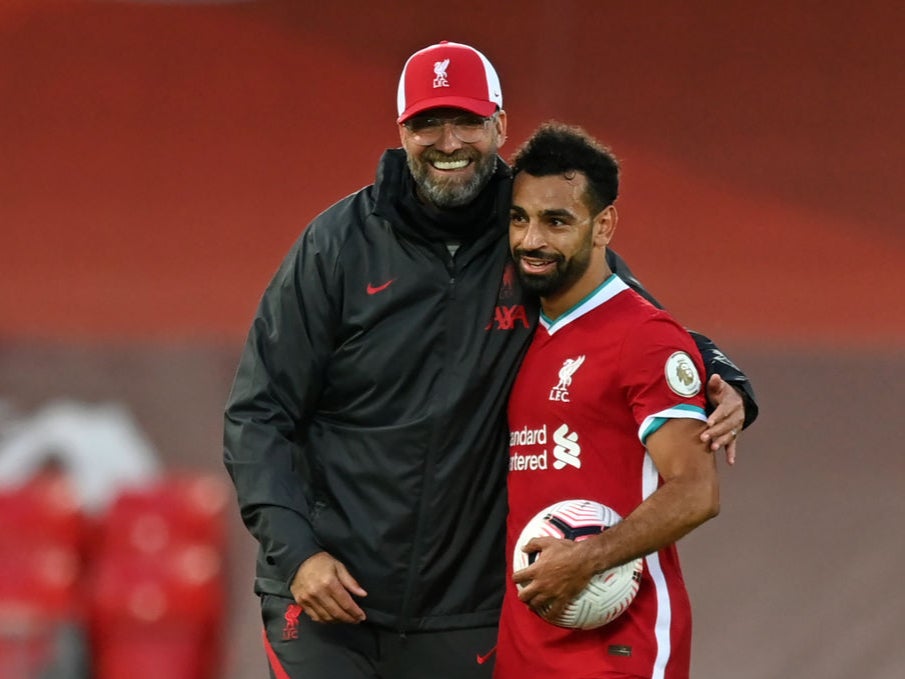 A
scuffed shot and a defensive miscue, a hack towards goal and ultimately the ball swept home from inside three yards.
The first goal of the new Premier League season, scored by Arsenal's Alexandre Lacazette – inside eight minutes – at Craven Cottage on Saturday afternoon, won't be mistaken for a classic any time soon. However, it kicked off a brand new campaign.
It is a new season – starting so soon after the last one ended – that is filled with hope. Hope of better fortunes than last season both on the field and off it. Hope that supporters being allowed back into stadiums to watch games, even in reduced numbers, is not too far over the horizon.