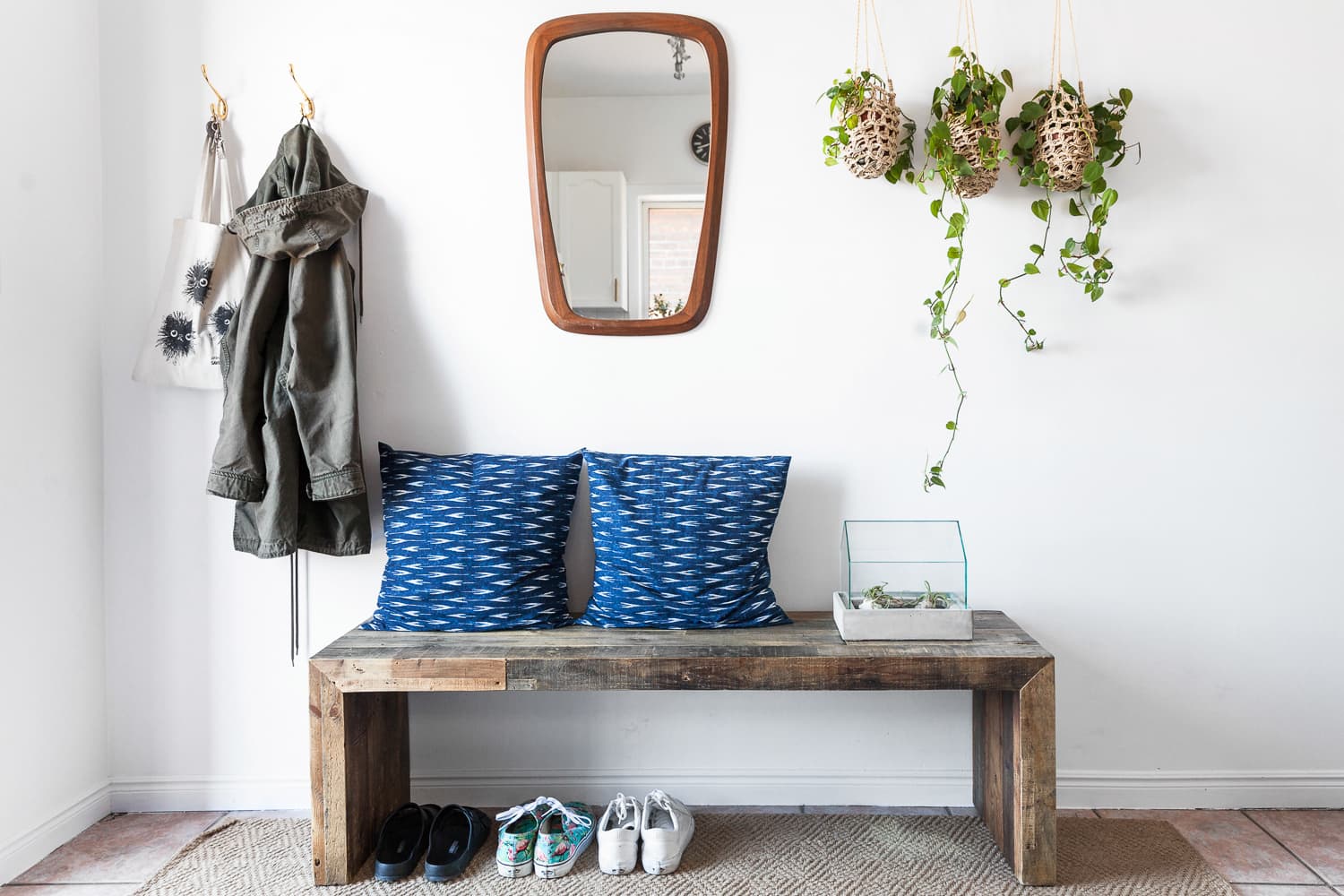 It feels like decluttering never ends. Because… it doesn't. I'm sorry to be the bearer of bad news, but the stuff you welcome into your home today is just tomorrow's clutter.
But the good news is: That should make you feel more in control! You have the power to stop clutter before it even happens by bringing fewer things inside in the first place.
The whole concept of "bring home fewer things" comes easier to some people than to others. If you struggle with it, I want you to spend some time today really thinking about how clutter comes to be. You may start to realize that your frustrating clutter problems start long before the drawers won't close and the closet won't shut.
While it's not always obvious which of today's things will become tomorrow's clutter, there are a few universal things you can do to prevent clutter in your home.
Here are a few to start with…
Day 8: Make one effort to prevent clutter from entering your home.
Yep, to fulfill your duty to the Decluttering Cure challenge, just choose one thing from this list… and do it. Leave the note, call the customer service number. Then put your feet up and revel in your clutter-stopping superpowers.
More Ways to Participate in the Decluttering Cure: