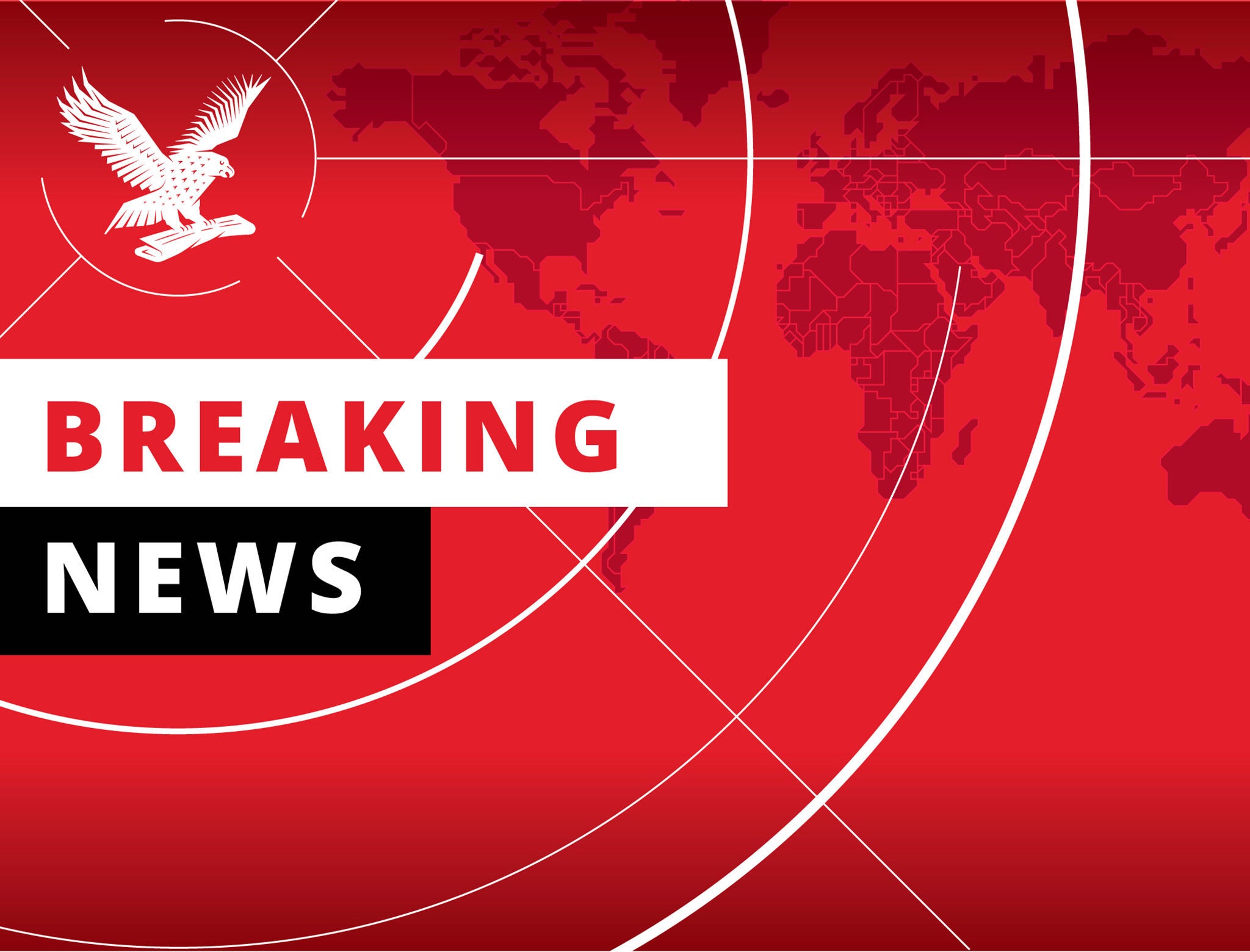 The Apple Watch Series 6 has been revealed, with a host of new features.
It brings a selection of new colours, in a gold stainless steel finish, a "graphite" colour as well as blue and red aluminium ones.
The new Apple Watch also has a pulse oximeter, which can measure the amount of oxygen pumping around the body. That feature – which is present in competitors' smartwatches such as those from Garmin and Fitbit – can help understand general health, as well as potentially alerting people to respiratory infections such as Covid-19.
In addition to the new sensor, Apple will be launching new studies that will aim to understand whether the blood oxygen measurements can be used as ways of responding to the coronavirus, the company said.