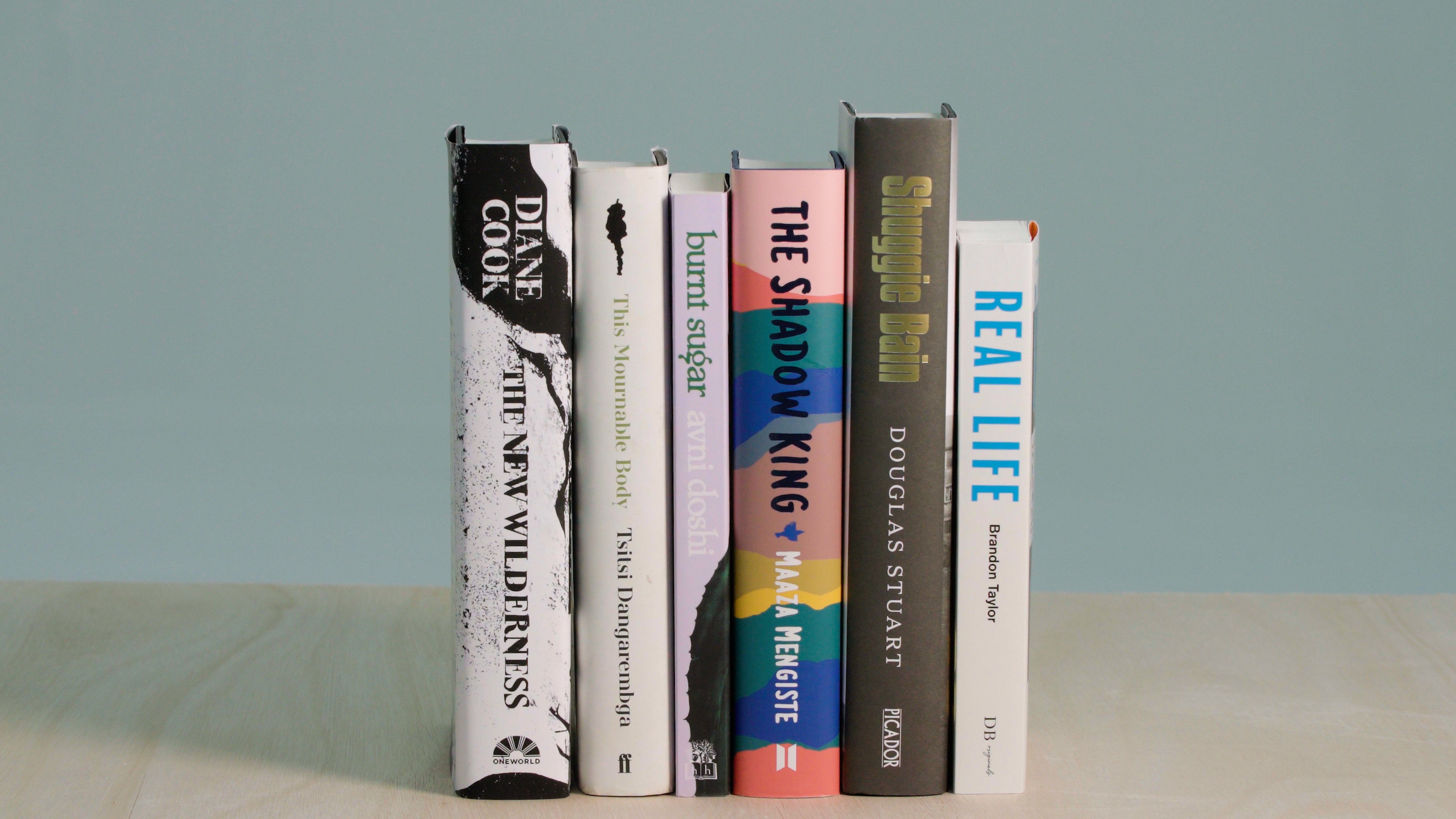 The Booker Prize shortlist has been announced, featuring a majority of debut novelists and female authors.
Brandon Taylor, Diane Cook, Tsitsi Dangarembga, Avni Doshi, Maaza Mengiste, and Douglas Stuart are the six writers in competition for the 2020 literary honour.
The shortlist was unveiled on Tuesday (15 September) during a virtual press conference, and selected from a total of 162 submitted books.
All six shortlisted authors are new to the prize. Four of them – Diane Cook (The New Wilderness), Avni Doshi (Burnt Sugar), Douglas Stuart (Shuggie Bain), and Brandon Taylor (Real Life) – are shortlisted for their respective debuts.
Tsitsi Dangarembga is shortlisted for her novel This Mournable Body, and Maaza Mengiste for The Shadow King.
Four of the six authors on the shortlist are women; two are men. The list also features books from four independent publishers.
A longlist of 13 authors had been announced in July, featuring additional authors such as Dame Hilary Mantel, already a double winner of the prize, and Kiley Reid for her debut novel Such a Fun Age.
"As judges we read 162 books, many of them conveying important, sometimes uncannily similar and prescient messages," Margaret Busby, the chairwoman of the judging panel, said.
"The best novels often prepare our societies for valuable conversations, and not just about the inequities and dilemmas of the world – whether in connection with climate change, forgotten communities, old age, racism, or revolution when necessary – but also about how magnificent the interior life of the mind, imagination and spirit is, in spite of circumstance.
"The shortlist of six came together unexpectedly, voices and characters resonating with us all even when very different."
The 2020 Booker Prize winner will be announced on 17 November.