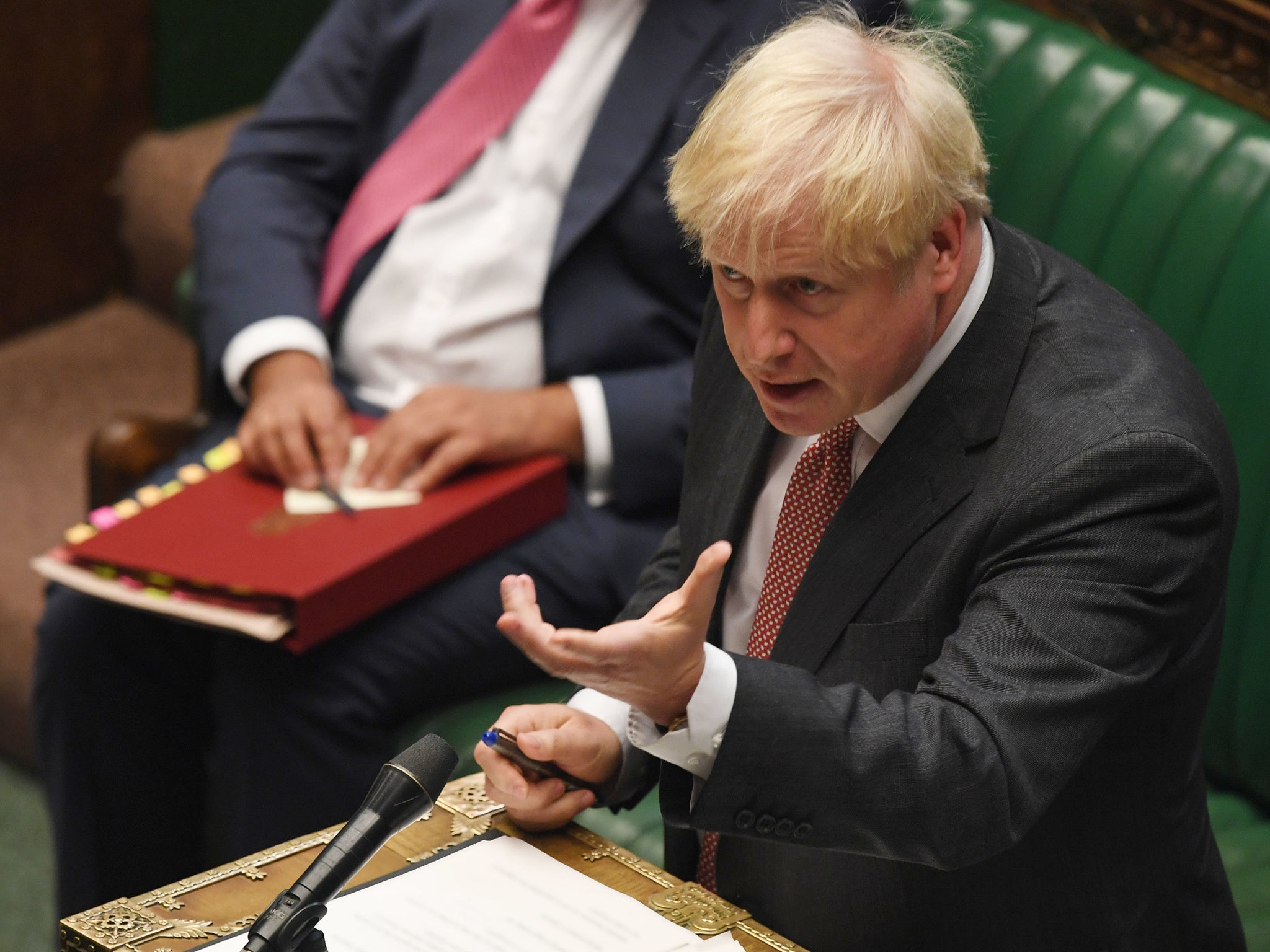 Boris Johnson's controversial proposal to tear up part of the Brexit treaty with the European Union passed through the House of Commons on Monday by a majority of 77 despite a rebellion among Tory MPs.
Shadow business secretary Ed Miliband accused the prime minister "legislative hooliganism" as he warned the Bill would "equip the government with the power to break the law" in a widely-praised speech leading Labour's opposition in the Commons.
The former Labour leader also accused the prime minister of trying to shift the blame for reneging on the Withdrawal Agreement on which he fought last year's general election, saying: "For the first time in his life, it is time to take responsibility, it is time to fess up."
Meanwhile, Sir Keir Starmer will urge the government to replace the furlough scheme to avoid the "scarring effect" of mass unemployment in a speech to the Trade Unions Congress conference later on Tuesday.