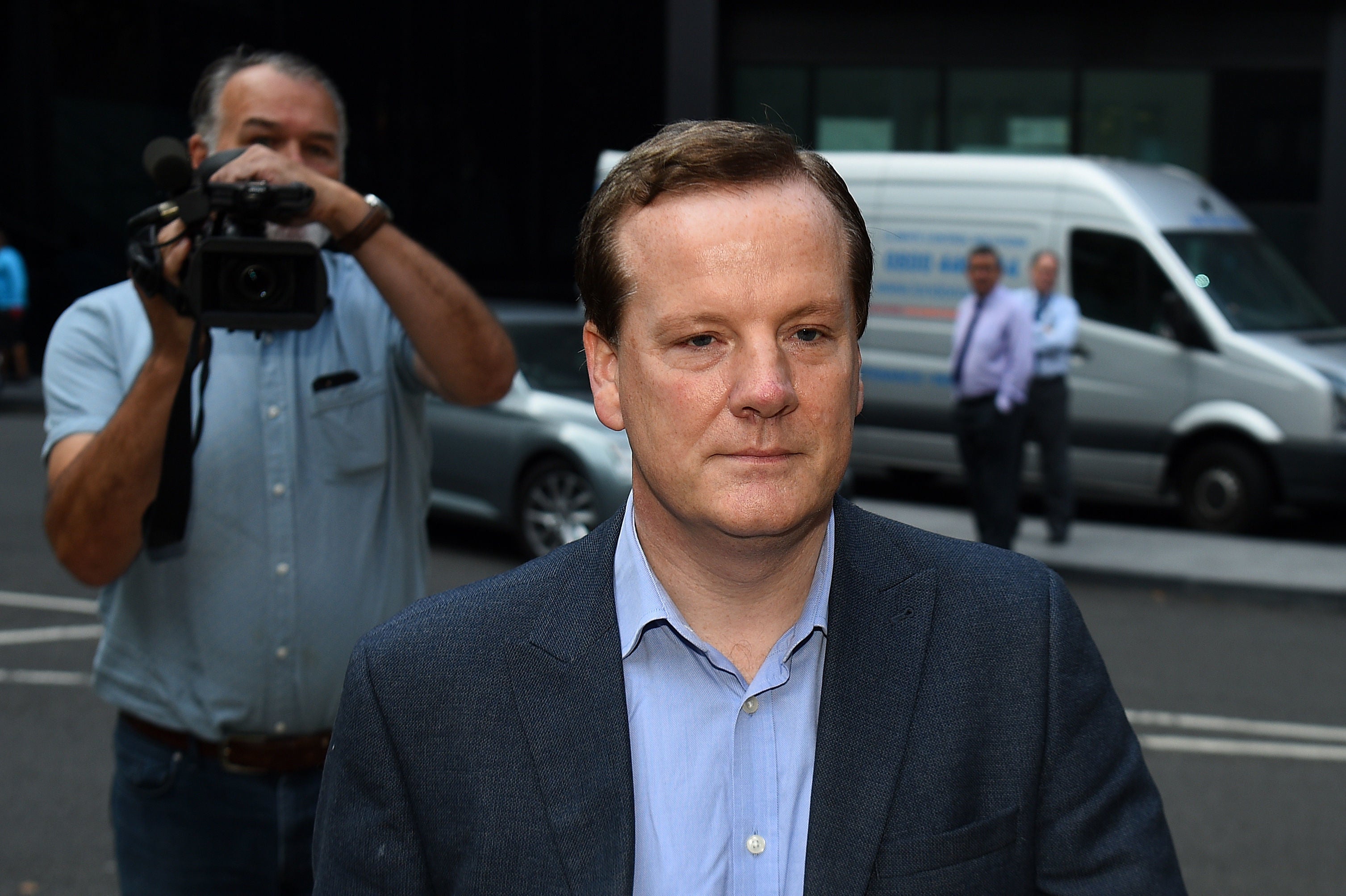 T
oday Charlie Elphicke, the ex-MP for Dover was sentenced to two years in prison for three counts of sexual assault after a trial at Southwark Crown Court. The judge in the case stated to Elphicke that he was a "sexual predator", and that he had used his "success and respectability as a cover".
When the allegations against Elphicke first surfaced in 2018, he wrote me a personal note. "Personal notes" are a common currency in the House of Commons. I still have this one, written on headed note paper emblazoned with the Portcullis Crest. In it he expresses exasperation that the accusations being made by a particular newspaper had never been put to him by the police. He goes on to say "I would never hurt anyone".
I never responded to the note, why would I? I have worked with those who came forward with cases of sexual violence for many years and by extension those accused (and in some cases convicted) of such crimes. I have never really seen people lining up to admit that they did it; but I have seen them try to curry favour with those around them. I had no idea of Charlie Elphicke's guilt any more than the next person – but I sure as hell wouldn't be wooed by a piece of headed notepaper as assurance of innocence either.
It is my firm opinion that in cases like Charlie Elphicke's, parliament and political parties have a role to play in safeguarding the people who work in politics, and the constituents MPs serve. It is the police and the courts responsibility to undertake criminal proceedings. The latter two agencies in this case did a considerably better job than the former.
I might have passed by the news of Charlie Elphicke's conviction and sentencing with nothing more than a raised eyebrow at a closed chapter. However, on reading the news reports, I noted that 34 people had offered character witnesses for Elphicke – among them were unnamed sitting MPs. I don't know who they were or what was asked of the character witnesses, but I can't help but worry what role "personal notes" or the like might have in cases like this. I can't help but worry about what the young people who work in parliament will think – that they'll question the point in speaking up, believing those with power will always stick together. We must make sure that the systems we have in place, and the message we send out loud and clear, counters that idea.
Though it may now be done and dusted, I cannot say for certain that this harrowing case has changed the landscape or the ability of people to use their "success and respectability" as a weapon to both commit such acts, or to try to evade justice when they are accused. For the years after Elphicke was suspended, unsuspended, accused, arrested and then charged, I would happen upon him in the corridors of power. I changed my route to avoid him, but I saw him in the tearooms, and I saw the back slapping. It didn't look to me as if he had lost much support from many of his colleagues.
I don't believe people should be pilloried and shamed in the streets if they are accused or even charged with these crimes. I don't believe all their friends should abandon them and shun them in their place of employment, or outside of it. But I do think that more should be done to ensure that all are properly safeguarded when these cases arise.
Right now, there is an unnamed MP on police bail. He is accused of rape, amongst other things, and again the case is associated with a young woman who worked in parliament. The Conservative Party have failed to suspend the accused MP and it's simply been stated that the accused has agreed not to come to the Parliamentary estate. As always, the criminal justice system will decide on the guilt or innocence of those involved. But while we await the outcome; do the young women who work for me, or those who serve our drinks, write our legislation or guard the doors in parliament, feel completely safe?
I have nothing but respect for the women in this case who were brave enough to keep on going in the face of what must have been immense pressure and heartache. I take no pleasure from his sentencing or his incarceration, but merely ask that today we learn a lesson. No matter how powerful you are, or who your friends are, or what fancy note paper you have, your reputation is less important than the safety of those you work with and serve.
Jess Phillips is the shadow minister for domestic violence and safeguarding and Labour MP for Birmingham Yardley