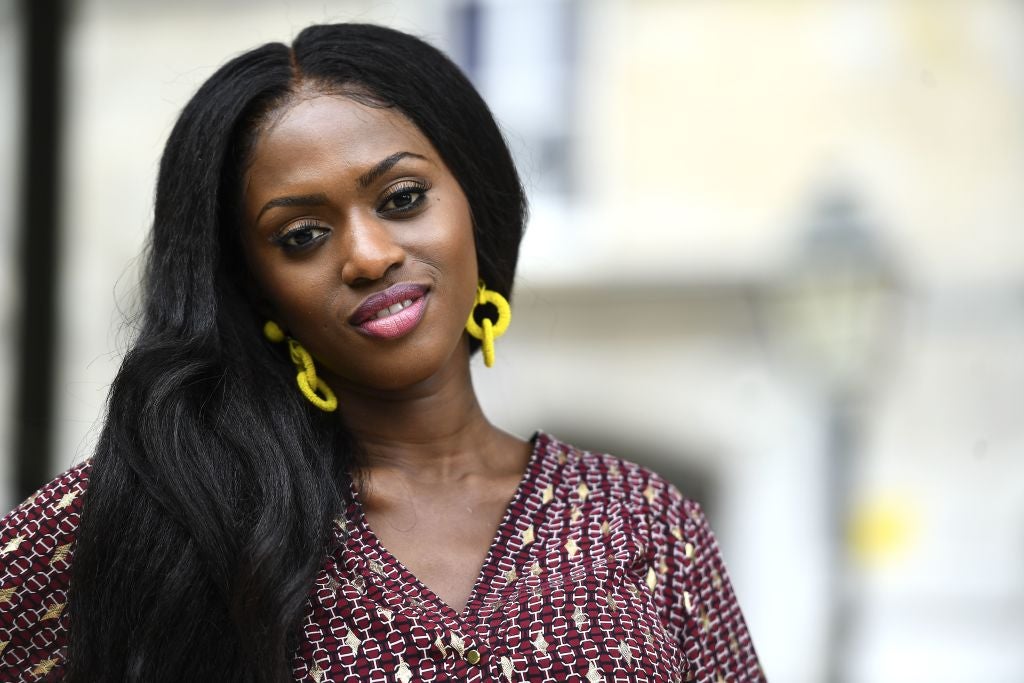 Cuties director Maïmouna Doucouré has explained that she and those who have criticised her movie are actually fighting the "same fight".
The filmmaker spoke out on Monday during a virtual panel organised by UniFrance, an organisation that promotes French cinema outside of France, according to Variety.
"The controversy started with that artwork… The most important [thing] is to watch the film and understand we have the same fight," Doucouré said, referring to a widely criticised poster released – and subsequently removed – by Netflix.
The director pointed out that Cuties, released in France under the title Mignonnes, did not encounter the same backlash when it aired at the Sundance Film Festival in January.
"We need to protect our children. What I want to is to open people's eyes on this issue and try to fix it," she added.
Cuties was released on 9 September on Netflix. It has been the subject of a backlash from some who claim it sexualises children. Doucouré, meanwhile, has said the film aims precisely to denounce a culture that inappropriately sexualises girls.
Netflix has shared a similar position, calling the movie a "social commentary against the sexualization of young children" in a statement.
The backlash against Cuties has become politicised in the US, where Texas Senator Ted Cruz called on the Department of Justice to investigate the film's production and distribution.
Democratic Hawaii Representative Tulsi Gabbard has also criticised the film as well as Netflix's decision to distribute it.
Additional reporting by agencies