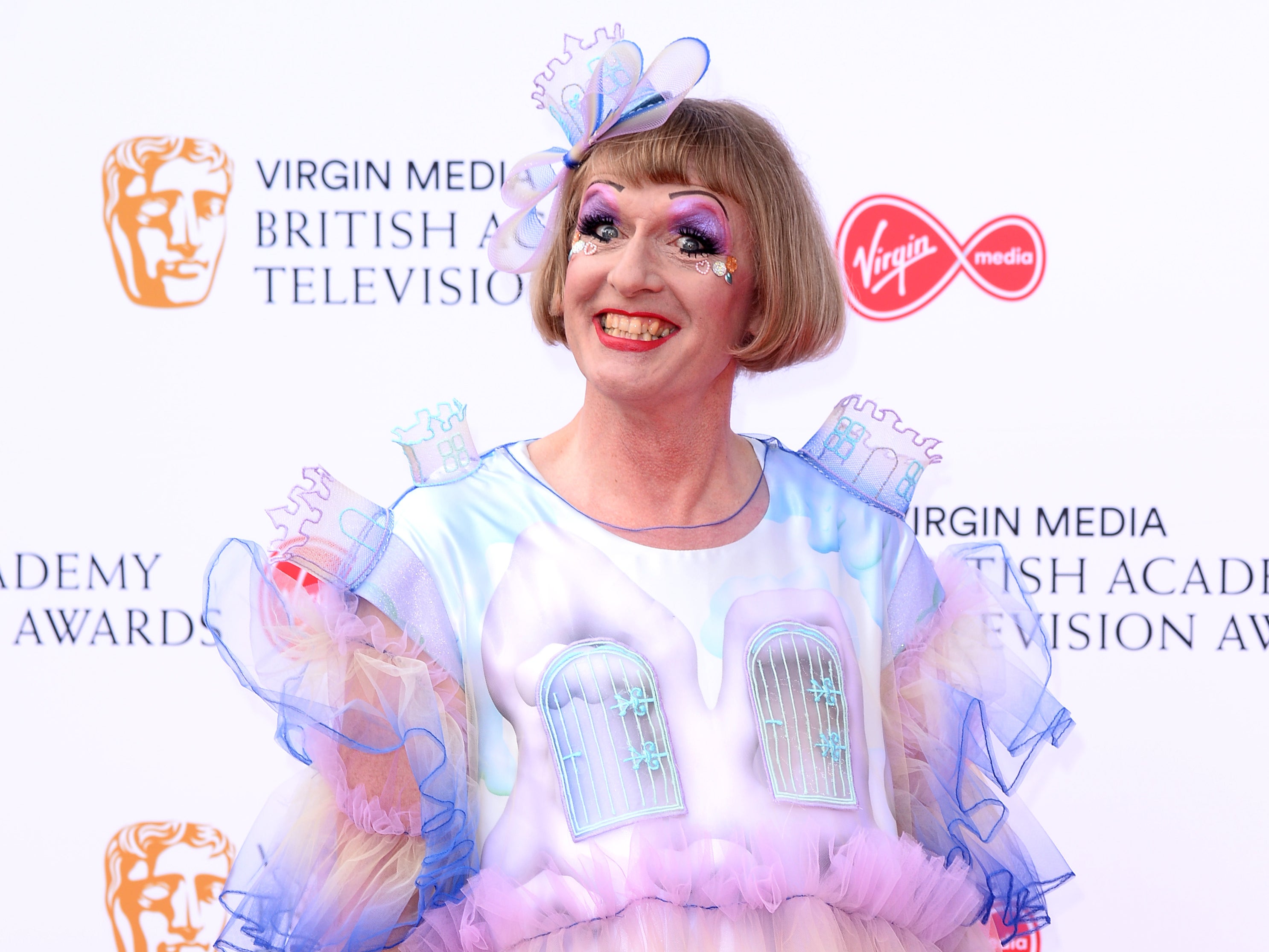 Grayson Perry says that left-wing people have a "tribal culture" that encourages feeling guilty and are less "friendly" than their right-wing counterparts.
The Turner Prize-winning artist, who has cross-dressed throughout his career, is the presenter of Channel 4 series Grayson Perry's Big American Road Trip, which explores the cultural divide in Trump's America.
Travelling across the country filming, Perry met both left and right-wing campaigners and explained the difference between the two in an interview with the Radio Times.
"The left is more venal and has more antipathy to the opposition than the other way round," Perry said. "I would say the right on average are friendlier and more open."
The 60-year-old said that many middle class people on the left are taught to feel guilty about their privilege, adding: "It's all part of the tribal culture to be guilty – we do guilty in the same way that the Japanese do shame."
Perry has previously explored the political split in the UK in the wake of the Brexit referendum in 2017's Grayson Perry: Divided Britain.
During lockdown, the artist, who often works with mediums such as ceramics and pottery, presented a six-part series titled Grayson's Art Club from his home studio, encouraging viewers at home to create and send in their own art around a weekly theme.
Grayson Perry's Big American Road Trip begins on Wednesday 23 September at 10pm on Channel 4.