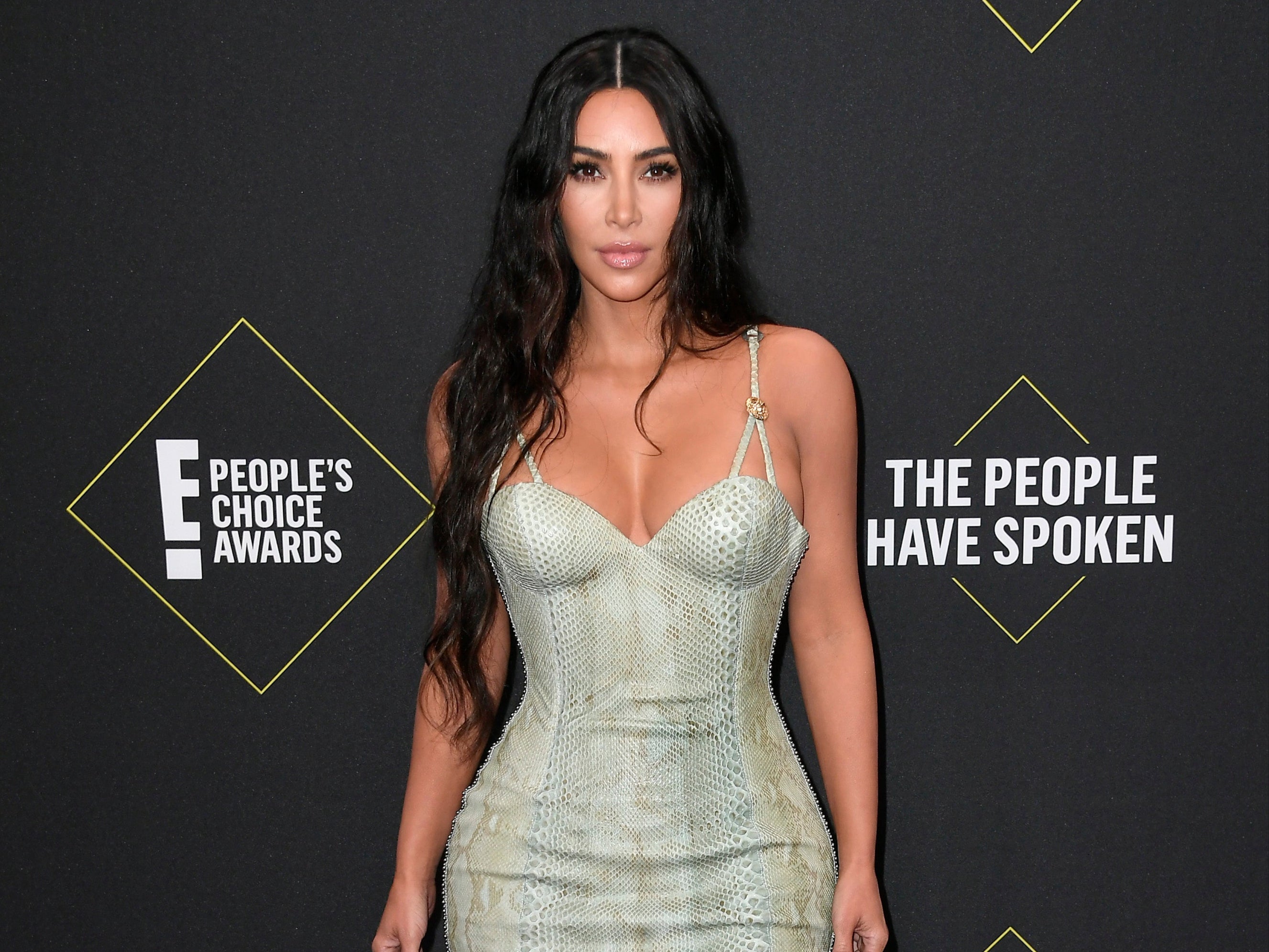 Kim Kardashian says she will be "freezing" her Instagram and Facebook accounts because the platforms "allow the spreading of hate, propaganda and misinformation".
On Tuesday, the Keeping Up With The Kardashians star announced her intention in a Twitter thread.
"I love that I can connect directly with you through Instagram and Facebook, but I can't sit by and stay silent while these platforms continue to allow the spreading of hate, propaganda and misinformation – created by groups to sow division and split America apart – only to take steps after people are killed," she wrote. " Misinformation shared on social media has a serious impact on our elections and undermines our democracy.
"Please join me tomorrow when I will be 'freezing' my Instagram and FB account to tell Facebook to #StopHateForProfit."
The 39-year-old concluded the Twitter thread encouraging her followers to find out more information on "how to preserve the truth" in her bio, where she linked to the Stop Hate For Profit social campaign.
According to the campaign, which describes itself as "an ongoing campaign to hold social media companies accountable for hate on their platforms," the 24-hour freeze is part of its "week of action" and will take place on 16 September.
"A growing group of individuals will join the Stop Hate For Profit campaign for a week of action beginning Monday, September 14th," the campaign reads. "We are quickly approaching one of the most consequential elections in American history. Facebook's unchecked and vague "changes" are falling dangerously short of what is necessary to protect our democracy.
In July, the group led a month-long advertising boycott against Facebook following the death of George Floyd. The protest included more than 1,200 businesses and non-profits.
Kardashian, who has more than 188m followers on Instagram, joined fellow celebrities including Mark Ruffalo and Katy Perry with the announcement she would be joining the protest.