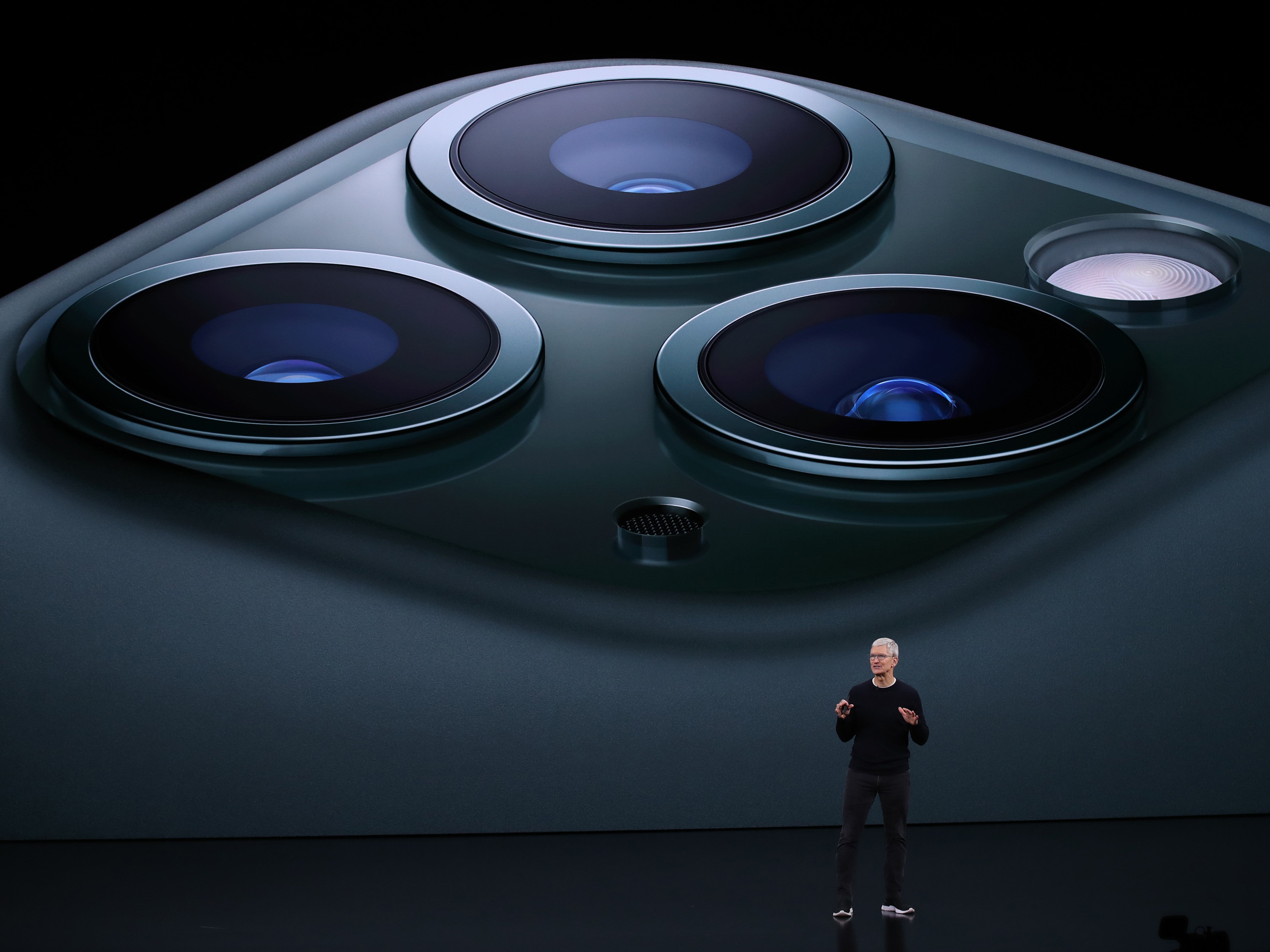 Apple is about to roll out major updates for the iPhone and all of its other major products.
The new versions of the operating systems will come tomorrow, 16 September, the company said.
As well as iOS 14, for the iPhone, new versions of iPadOS, WatchOS, and the operating system for the Apple TV will be released at the same time.
iOS 14 brings a host of new features to the iPhone, including a redesigned home screen that allows apps to be hidden away when they are not in use.