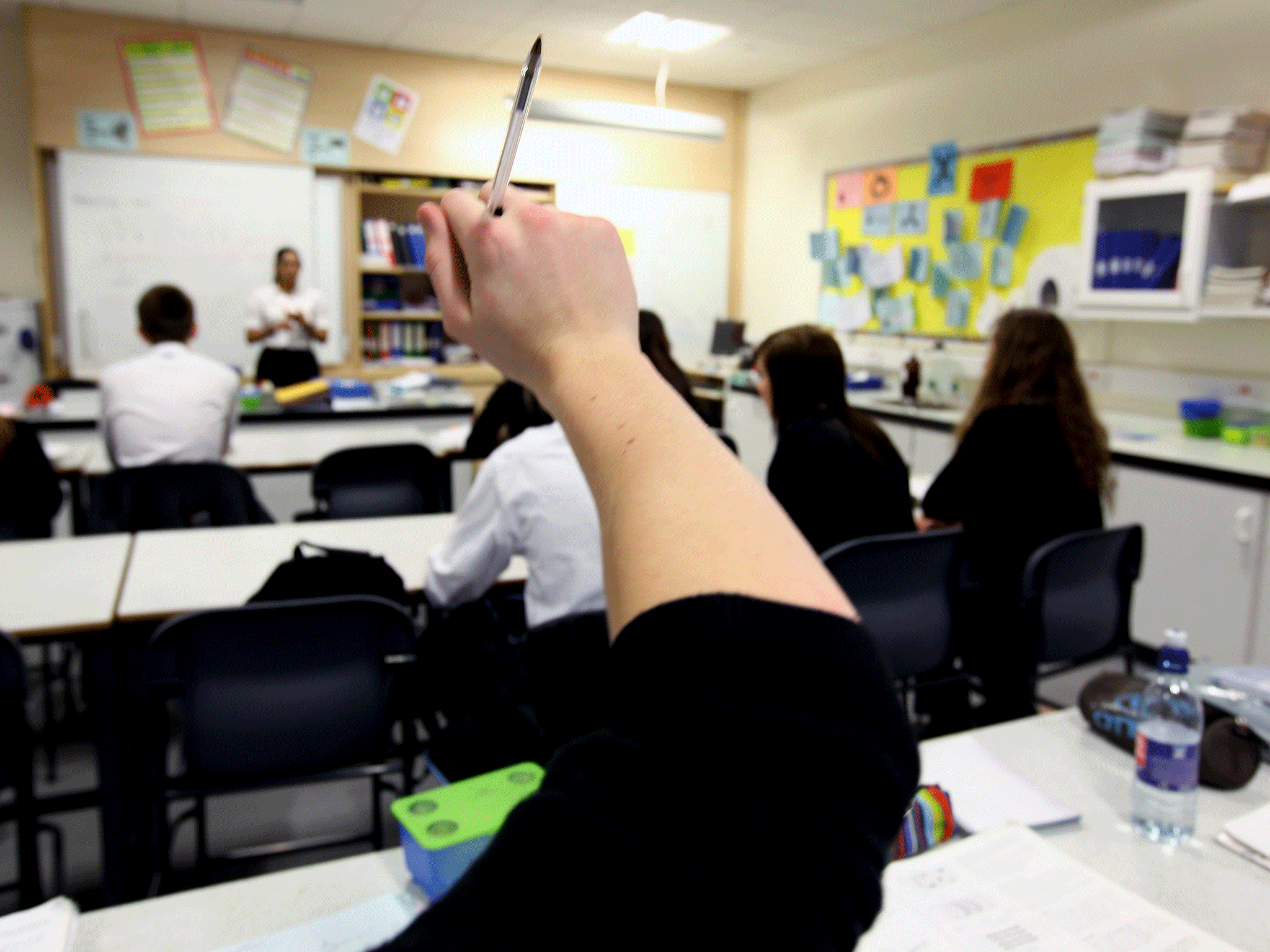 I
f and when education secretary Gavin Williamson gets a breather from trying get the schools system fully functioning after a summer of Covid-related disasters, he will be swiftly reminded that the teaching profession remains in the grip of a massive recruitment and retention crisis.
There are many explanations for why England doesn't have enough teachers, but one of the most significant is that the profession has a big problem holding on to those with experience.
Teachers are literally getting younger – with more and more teachers fleeing the profession long before they are due to collect their (still generous) pensions. Indeed, England has among the youngest teachers in the OECD, according to a report published last week, and Williamson would do well to ask himself – and again his officials – why that might be the case. And what could or should be done about it.