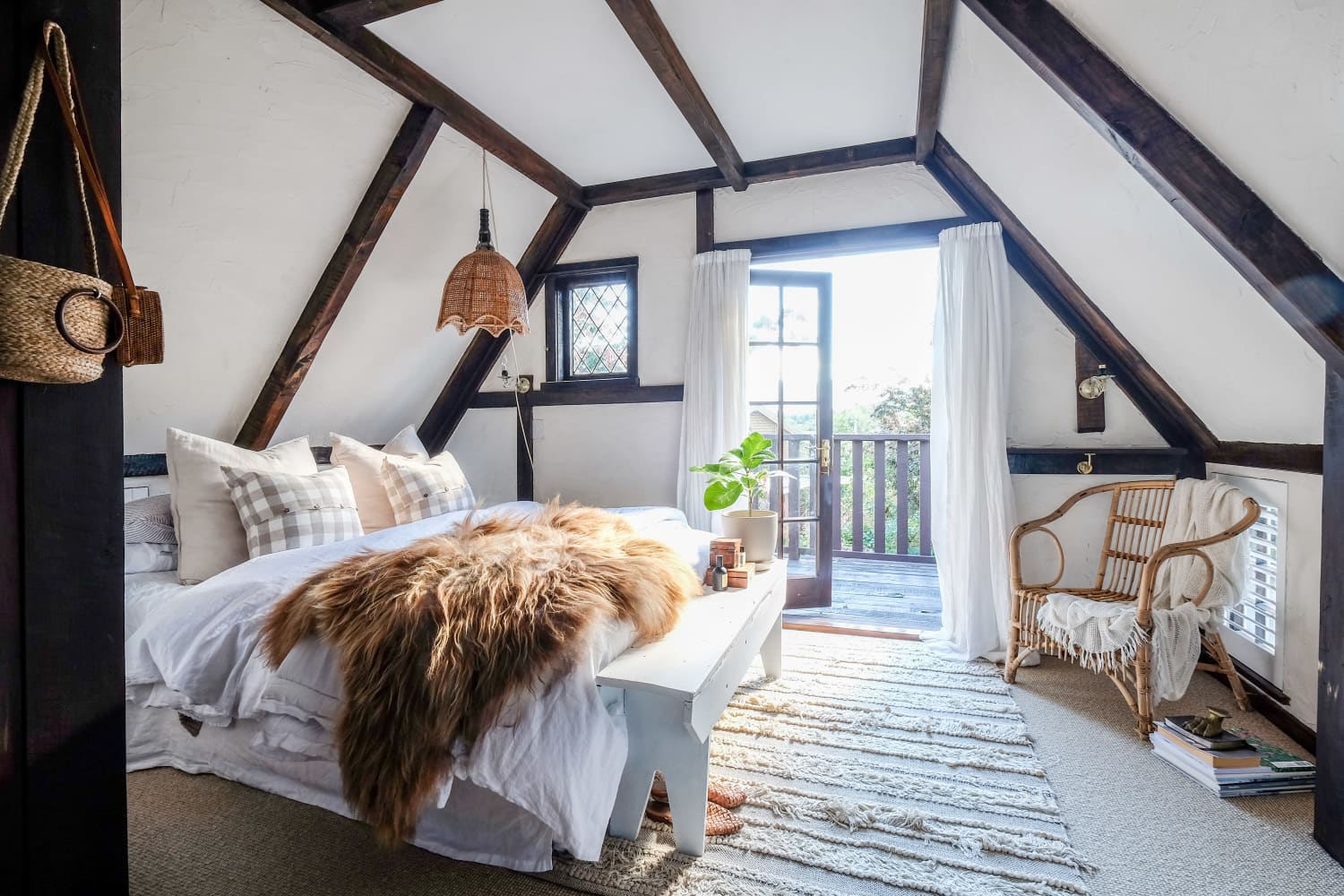 We independently select these products—if you buy from one of our links, we may earn a commission.
Nights are getting colder, fall is almost here—and it's time to get your bed ready for cozy season with extra-warm bedding! The best way to prepare your bed for cooler nights without switching out sheets or your comforter is a bed blanket, AKA a blanket that you can put between your top sheet and comforter or just layer on top for added warmth. What's nice about these blankets is that they're thick enough to give you that extra bit of cozy you crave during cold weather but not so thick you'll wake up in a sweat every night. That means many can be used year-round, which is great for your budget. While style isn't the most important factor for bed blankets, many come in pretty colors and textures that you'll be eager to keep out all year long. Below, we rounded up some of our favorite bed blankets to help you get your snuggle on pronto.
Note: All prices listed are for size Full/Queen.