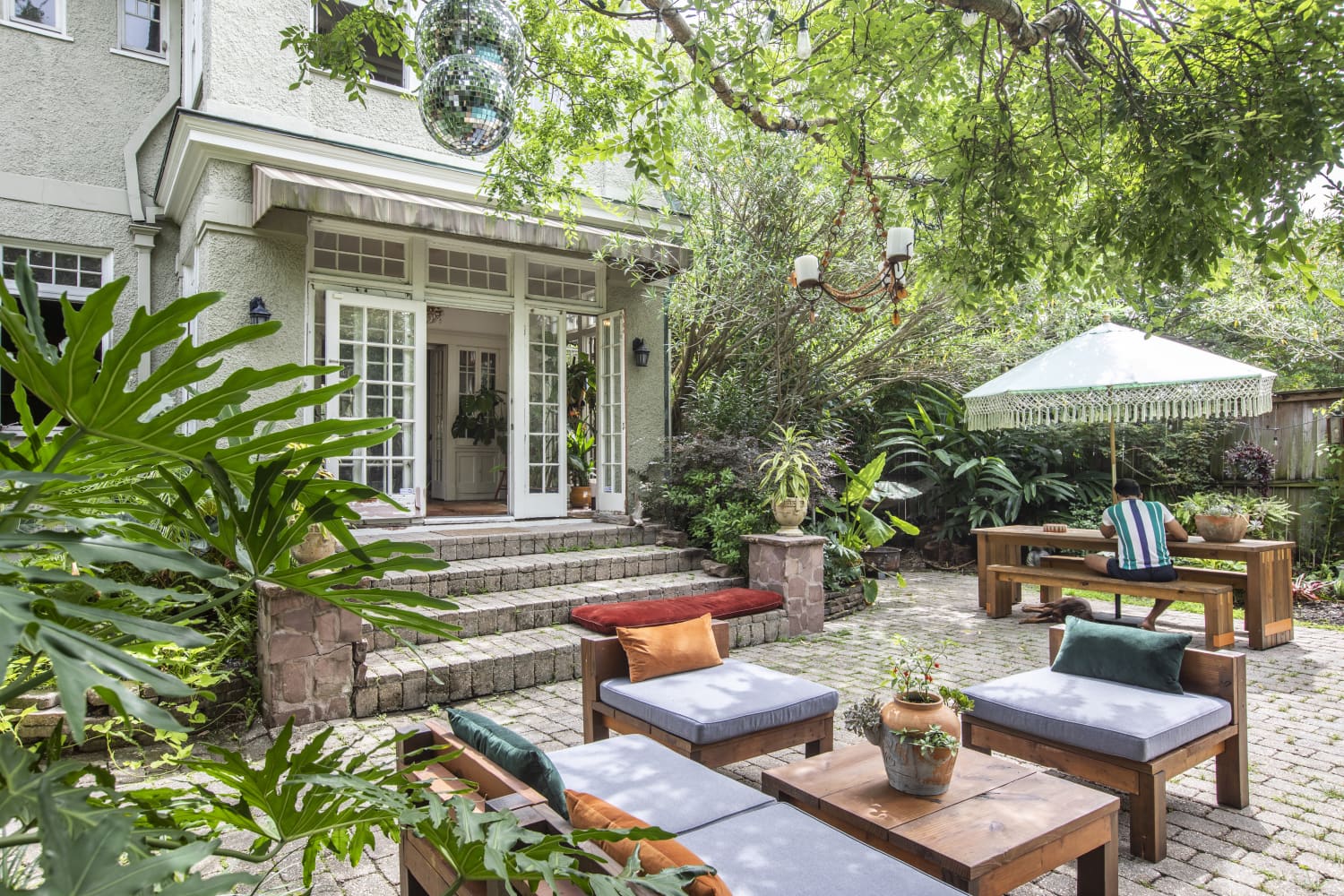 While the official end of summer is in just a few days, patio season is far from over. As interest in home improvement projects has increased with people spending more time at home in light of the global pandemic, home site House Method conducted a study to find out the most popular DIY outdoor project in each state.
House Method reported the most popular DIY outdoor projects across the country, the top five being gardens, decks, tables, benches, and pools. Among the bunch, DIY gardens took the slot as the most popular project in nine states (Hawaii, Maine, Montana, New Mexico, Oregon, Rhode Island, Vermont, Washington, and Wisconsin), which House Method noted had to do with the fact that it's a smaller project and can be finished in just a few hours.
Just behind gardening was DIY decks, which was the most popular project in eight states (Alabama, Arkansas, Kansas, Kentucky, Massachusetts, Minnesota, New Jersey, and Virginia). While building a deck can be a much more involved project than gardening, House Method explained that it gives an excuse (not that you need one) to spend more time outside.
DIY tables and benches tied for third as the most popular project in five states each, followed by more intensive projects like DIY pools, sheds, pergolas, and landscapes. House Method said that in addition to being on the more intensive side, these types of projects require time and energy to fully invest in improvements. But again, some people are looking for a great reason to stay outdoors for as long as possible.
If you haven't done (and want to do) the DIY outdoor project that's most popular in your state, it's far from being too late. Here's to feeling newfound motivation!