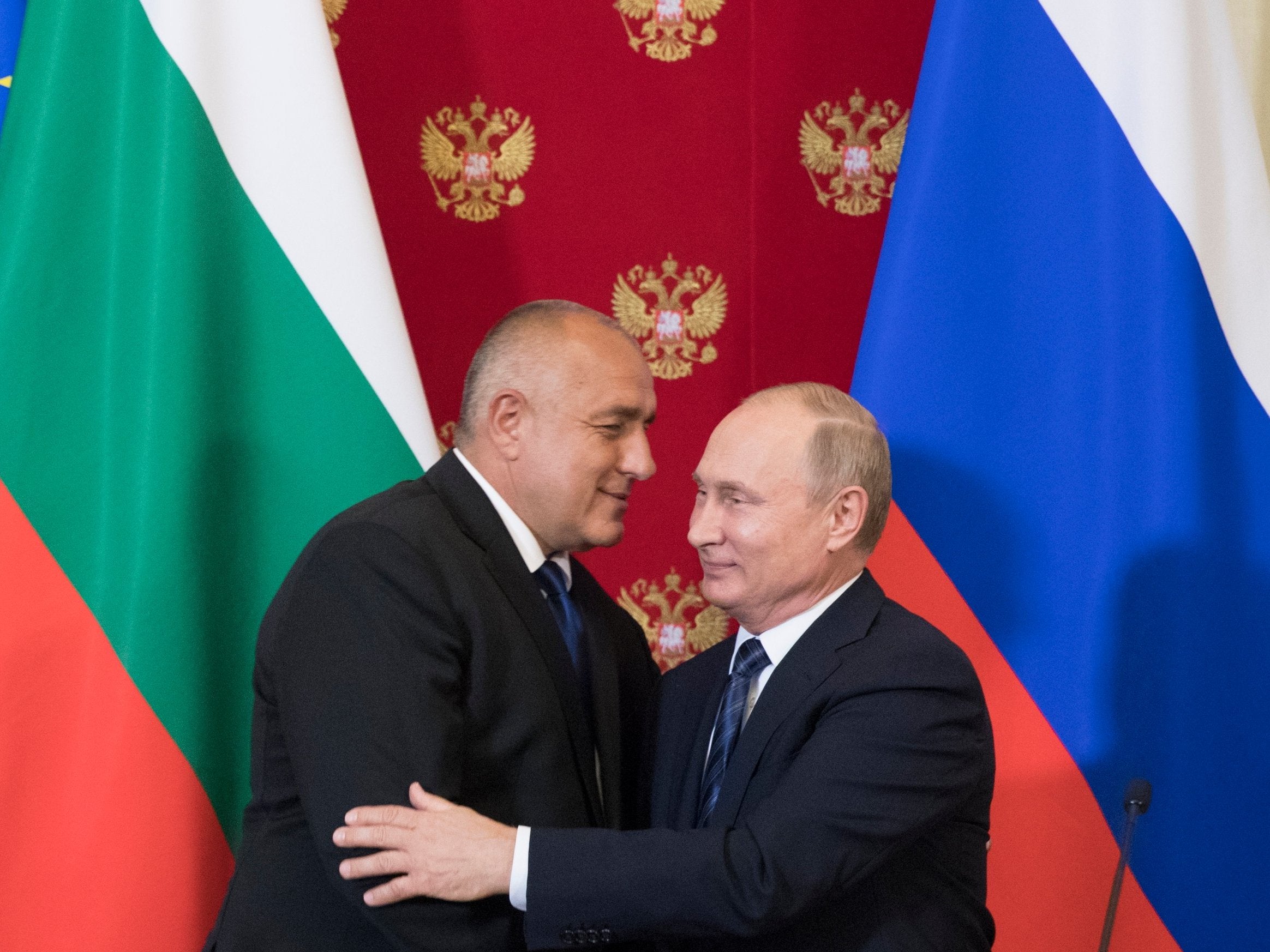 F
or nearly 70 days, protesters have taken to the streets of Bulgaria to rally against the brutality of the security forces, the corruption of its oligarchs, and anti-democratic moves by the east European country's leader.
The country has been rocked by sometimes violent anti-government demonstrations that have been given nearly no international media attention, with the world focused on the drama playing out in Alexander Lukashenko's fiefdom of Belarus to the north.
Bulgaria's prime minister Boyko Borisov is a right-wing populist in league with the country's far-right who has been in power for nearly 10 years. Bulgarians have indicated that they have had enough of him and his party, the Citizens for European Development of Bulgaria (GERB), which is part of the mainstream EU centre-right block led by Germany's Angela Merkel. Rocked by a series of corruption scandals, he has hinted that he'd be willing to resign, but apparently as a strategy to cool the tempers of demonstrators outraged by the abuses of his government.