Jacob Rees-Mogg has accused people complaining about the unavailability of coronavirus tests of "carping".
The Commons leader was put on the spot on testing amid widespread anger over people being turned down for tests or told to travel hundreds of miles under the NHS Test and Trace system.
But he insisted that people should instead "celebrate" the UK's success in increasing numbers of tests to almost 250,000 a day.
Prime minister Boris Johnson said on Wednesday that the system was experiencing "huge problems" because of a "colossal" spike in people with symptoms seeking tests.
Mr Rees-Mogg himself was forced to self-isolate last week while awaiting the outcome of a test on one of his six children, but was able to return to Parliament after the result was negative.
Speaking in the Commons, Labour's shadow leader Valerie Vaz questioned why the head of the test and trace programme, Dido Harding, had not spoken in public since August.
Ms Vaz said: "The number of tests returned within 24 hours has fallen from 68 per cent to 8 per cent – it seems to be all talk, talk and no test, test."
UK news in pictures

Show all 50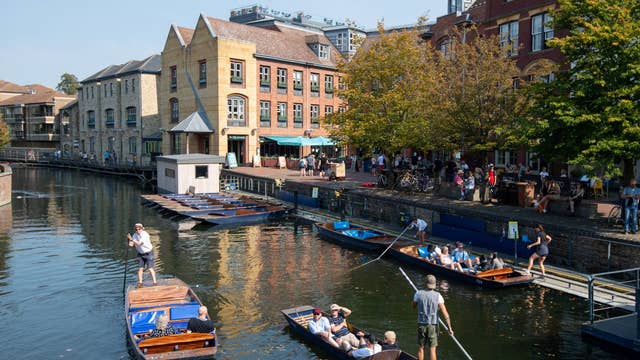 Mr Rees-Mogg replied: "I think one has to be reasonable about this. I wasn't here last week because I was awaiting a test and that's quite right, that people who have family members who have symptoms must self-isolate.
"The leader of the opposition (Sir Keir Starmer) also did the right thing in self-isolating until the test result came back.
"We all have an obligation to try and stop the dangerous disease spreading, but the issue of testing is one where we have gone from a disease that nobody knew about a few months ago to one where nearly a quarter of a million people a day can be tested, and the prime minister is expecting that to go up to half a million people a day by the end of October.
"Instead of this endless carping, saying it is difficult to get them, we should actually celebrate the phenomenal success of the British nation in getting up to a quarter of a million tests of a disease that nobody knew about until earlier in the year."