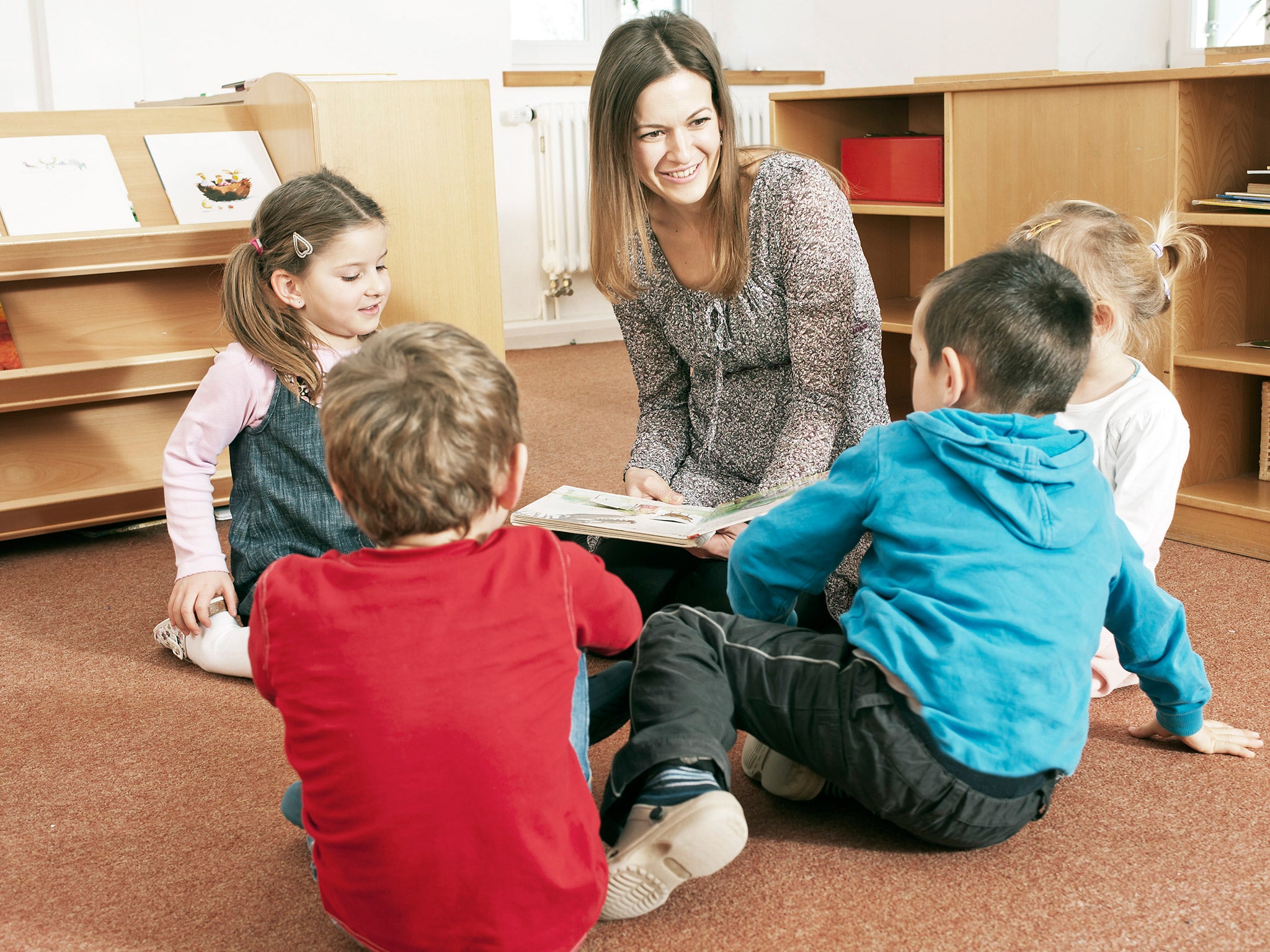 Eight in ten parents say the child maintenance system has enabled their ex-partner to financially control or abuse them since they broke up, a new study has found.
Leading single parent charity, Gingerbread, and Mumsnet, which polled 1,357 single parents in England, discovered a third of those who are eligible for child maintenance payments receive no money whatsoever.
Parents who do not live with their child are required to pay child maintenance to support their upbringing and fund essentials such as food, clothing and housing costs – with the sum paid determined by their income.
Only 16 per cent of those surveyed said they get the full amount of maintenance due each month. While nine out of ten think those who routinely dodge paying child maintenance should face the punishment of having their passports or driving licenses confiscated or be forced to make a payment.
Eight in ten said they thought it was likely they would never get the money they are owed from their ex-partner – with seven in ten saying using the maintenance service has worsened their mental health.
Campaigners warned the coronavirus crisis has exacerbated the existing problem of partners not paying child maintenance. Some 90 per cent of single parents are women.
Victoria Benson, chief executive at Gingerbread, said the findings back up what single parents have been voicing frustrations about for decades.
She said: "Child maintenance payments need to be taken more seriously. Child maintenance is not a 'nice to have' luxury, in many cases it makes the difference between a family keeping their heads above water or plunging into poverty.
"The service is failing the children it is supposed to protect. Research has shown that for those who are owed maintenance and are living in poverty, being paid the child maintenance they are due would lift around 60 per cent of them out of the poverty trap.
"The most bitter injustice is the fact that the child maintenance service has the powers to rectify this but simply refuses to use them. In 2019, over 100,000 children went without any payments while the child maintenance service confiscated just three passports and zero driving licenses. This kind of negligence which allows children across the country to live in poverty must be brought to an end."
Some 96 per cent of parents polled said the government needs to take parents not paying child maintenance more seriously – while 94 per cent think it would be treated with more gravity if the money was owed to the government instead of being owed to children.
Jolyon Maugham, director of Good Law Project, which is working with Gingerbread and Mumsnet to campaign for the child maintenance service to impose payments more effectively, said: "The underlying legislation takes from single parents – typically mothers – the ability to pursue fathers for unpaid child maintenance and reposes it in government instead.
"For government then routinely to fail to exercise that right – leaving families in poverty and children unfed – is the most abysmal of moral failures – and it's on government. For the sake of these children, the child maintenance service must be made fit for purpose."
The latest figures show some £354m is owed by absent parents across the UK and less than 10 per cent of that has been recouped by the DWP.
Four single mothers launched legal action against the government in June over its "persistent failure" to collect child maintenance payments from absent parents – saying unpaid money had forced them to resort to food banks and accumulate debt on credit cards to ensure their children had food to eat.
The four women, who are supported by the campaigners, brought a judicial review against the Department for Work and Pensions (DWP) over alleged failings.
The Independent reported on an increase in fathers not paying child maintenance during the coronavirus pandemic. The DWP halted investigations into missing child maintenance payments during the lockdown.