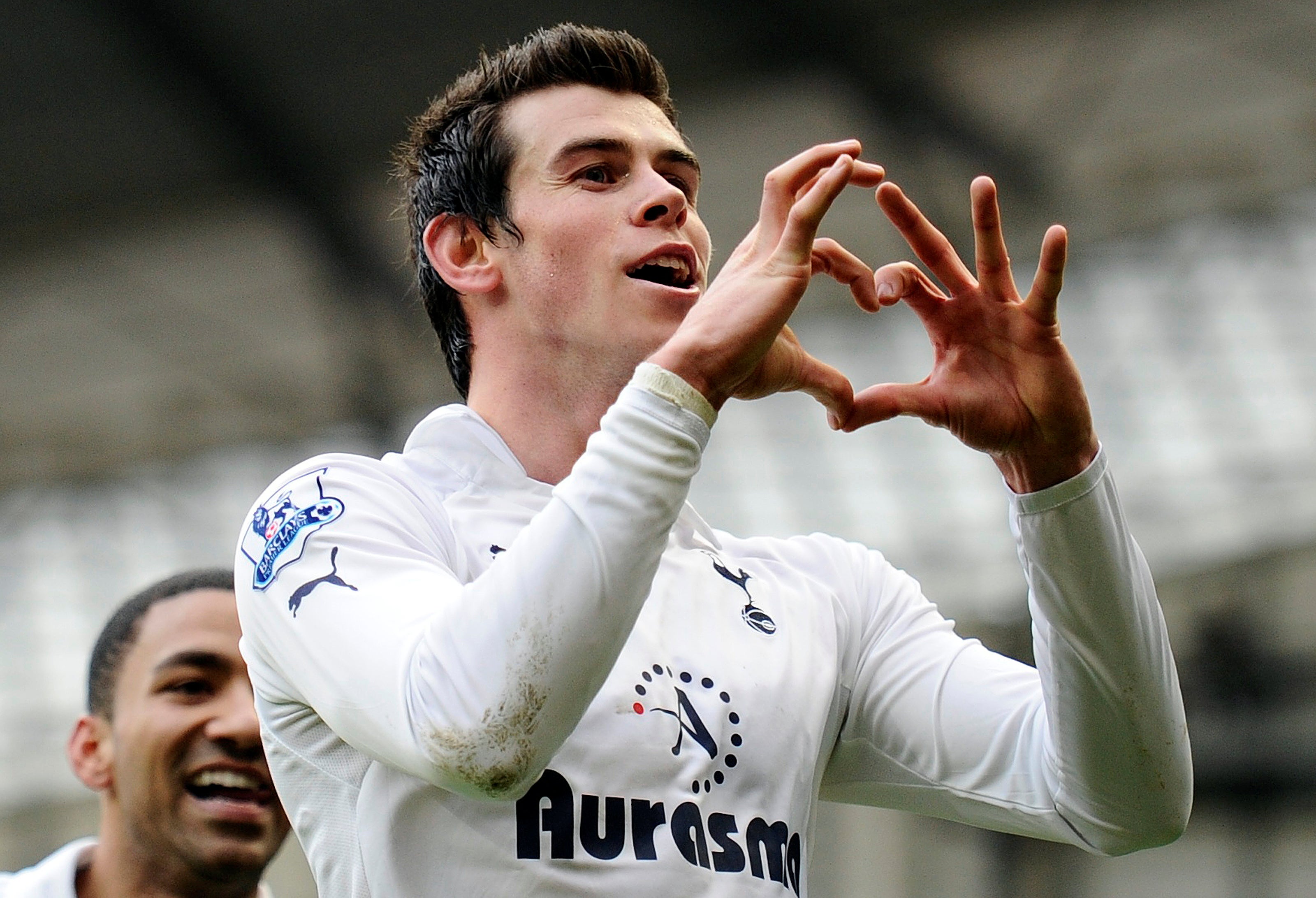 Tottenham are closing in on the major signing of Gareth Bale from Real Madrid, with the former Spurs winger set to fly to London tomorrow for a medical ahead of his big reveal.
Bale will join in a one-year loan deal with Spurs paying half of his wages and Madrid left paying the other half, and there will be no loan fee involved. It means the loan will cost Spurs around £13m for the year and the player will keep his astronomical £600k per week salary.
With Spurs also set to sign left-bak Sergio Reguilon, follow all the latest in a huge and exciting development for Spurs fans as their former star returns.