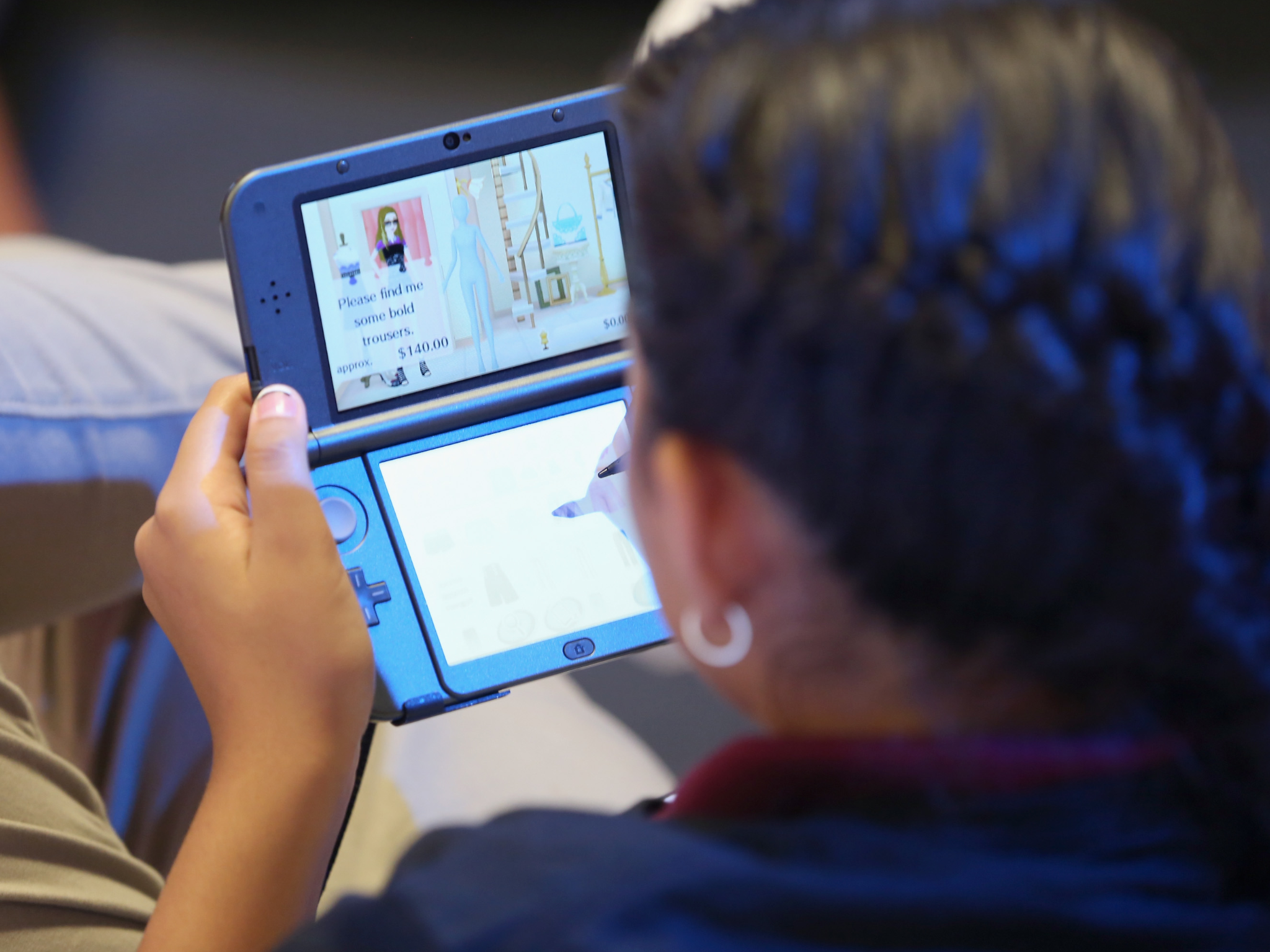 Nintendo have made a quiet annoucenement on its website that the Nintendo 3DS system is no longer available.
Production of the handheld has ended after first being launched in 2011.
"The manufacturing of the Nintendo 3DS family of systems has ended", reads a message on Nintendo's UK site.
A similar message is at the bottom of the company's Japanese site.
It has also has removed mention of the 3DS from the page apart from a small link at the buttom for support for the handheld – below a similar link for the Wii U, which was discontinued in January 2017.
As well as the 3DS the Nintendo 2DS – which had similar functions to its more expensive sibling, but did not fold – has also been discontinued, with similar messages appearing on its UK page.
The Nintendo 3DS made headlines for its ability to display stereoscopic 3D images without the need for 3D glasses, building on the touch controls, dual-screen, and stylus support of its predecessor the Nintendo DS.
Nevertheless, the 3DS became the fifth best selling Nintendo system of all time, selling 75 million consoles since its launch.
Over 383.11 million total copies of games for the handheld have been sold globally, launching with titles including Pilotwings Resort, Steel Diver, and the Nintendogs and Cats franchise.
It also had many third-party 3D games, including Super Street Fighter IV, Rayman, Super Monkey Ball, and Pro Evolution Soccer 2011.
The Switch, Nintendo's latest console, is set to overtake the 3DS soon. It has currently sold 62 million consoles globally.