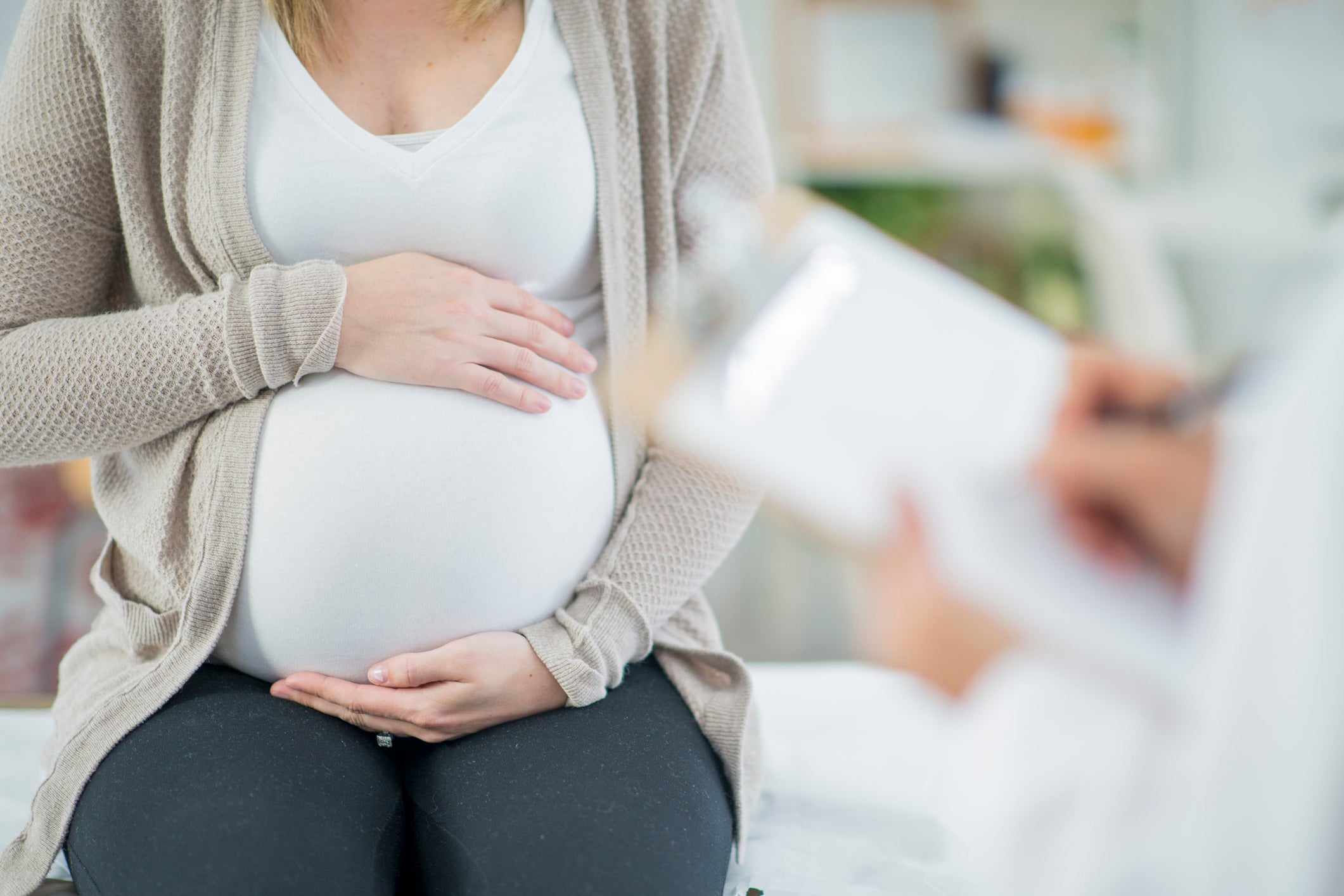 Today marks the second World Patient Safety Day, and this year's theme shines a light on health worker safety – those on the frontline of the pandemic have been selfless in their sacrifices to care for an ailing global population. What has become ever clearer is that a health system is nothing without those who work within it. We must prioritise the safety and wellbeing of health workers, because without safe health workers we cannot have safe patients.
Improving maternity safety has been a priority for some time – although rare, when things go wrong the consequences are unthinkable for families and the professionals caring for them. Maternity negligence makes up 50 per cent of the total value of negligence claims across all NHS sectors, according to the latest NHS Resolution annual report and accounts. It states there were claims of around £2.4 billion in 2019/20, which is in the region of £6.5 million a day. This cost says nothing of the suffering families and professionals associated.
Baby Lifeline is a national charity, which supports frontline NHS staff to prevent injuries and deaths in and around childbirth. Our aim is to improve safety in maternity for mothers, babies and the frontline maternity professionals.
It is a sobering fact that most deaths and injuries in maternity investigated by national bodies are reported to have been avoidable with different care. Research by the University of Oxford and the Royal College of Obstetricians and Gynaecologists identified that poor outcomes "could have been different with different care" in around three out of four babies who died or suffered a severe brain injury at birth. The latest report looking at mothers who died during the current pandemic determined that around one in three women who died may have had a different outcome with different care.
We owe it to every mother and baby to rigorously and transparently scrutinise the safety of maternity services, which will be in no small way linked to the support staff receive.
Improving safety is not simple – there are often many factors involved when tragedies do occur. Sadly, though, investigations do highlight central themes of poor care which are repeated year-on-year, and recommendations for improvements still remain unimplemented.
Recent reports by the Healthcare Safety Investigation Branch (HSIB) and one leaked independent report covered by The Independent into "maternity scandals" at Shrewsbury and Telford Hospital NHS Trust and East Kent NHS Trust have resurrected examples of poor care, which are not unique – some were highlighted as a cause for concern in the Morecambe Bay Investigation more than five years ago, which found that different clinical care would have been expected to prevent the outcome in one maternal death and the deaths of 11 babies.
The Healthcare Safety Investigation Branch (HSIB) noted that areas of poor care at East Kent were "not unique" and "have been observed by other HSIB investigations throughout England".
A minimum requirement should be that professionals are given sufficient, high-quality training in areas shown to relate to avoidable harm – midwives and doctors need to be supported to give the best care they can.
Baby Lifeline's Mind the Gap report looked at multi-professional training across the UK, which is a central recommendation to improve safety throughout all maternity reports. It identified serious gaps in training for the frontline, with little to no standardisation in the way maternity training is prioritised, provided, funded, assessed or attended. A number of trusts were not providing training in key topics, such as cardiac disease in pregnant women – the leading cause of death in pregnancy. Equally, less than 8 per cent of trusts were providing the training set out by the Saving Babies' Lives Care Bundle – a package of evidence-based best practice designed to reduce stillbirths.
The barriers to providing and attending training were based on limited budgets, staff shortages, and lack of local resource (i.e. equipment and teaching rooms). Baby Lifeline is highlighting the need for a renewed Maternity Safety Training Fund – something which will support staff to access training in key areas shown to reduce stillbirths, neonatal deaths, and brain injuries.
Without investing in the maternity frontline, we cannot hope to make integral systemic changes to improve maternity safety and save mothers' and babies' lives.
Sara Ledger is head of research and development at Baby Lifeline, a unique national charity supporting the care of pregnant women and newborn babies all over the UK and worldwide