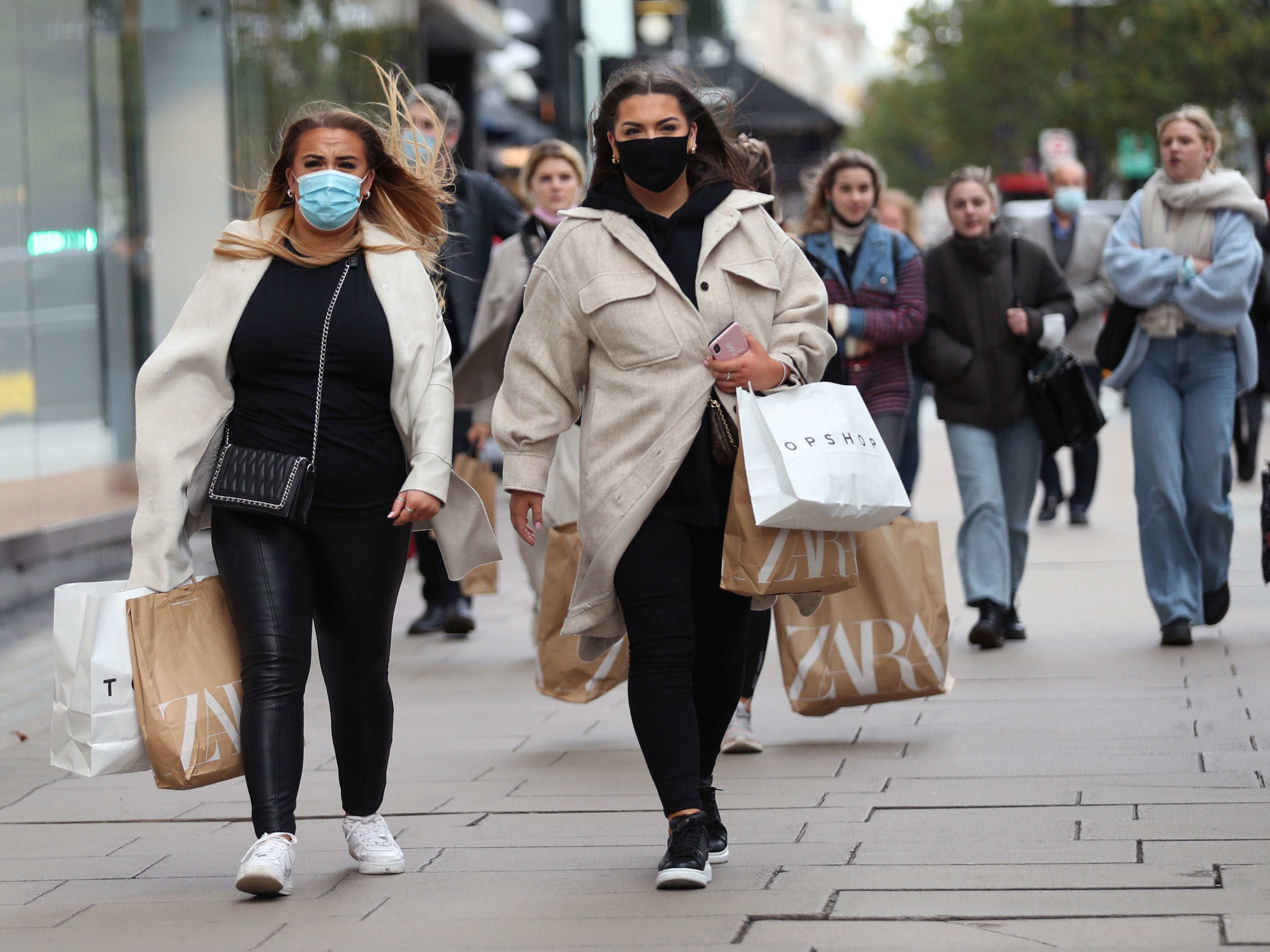 The number of weekly coronavirus deaths in England and Wales is at its highest figure since early June, according to new statistics.
In the week ending 23 October, a total of 978 registered deaths mentioned Covid-19 on the death certificate, the Office for National Statistics figures show.
This marks a 46 per cent increase on the number of deaths reported in the previous week, and is the highest figure on record since 12 June.