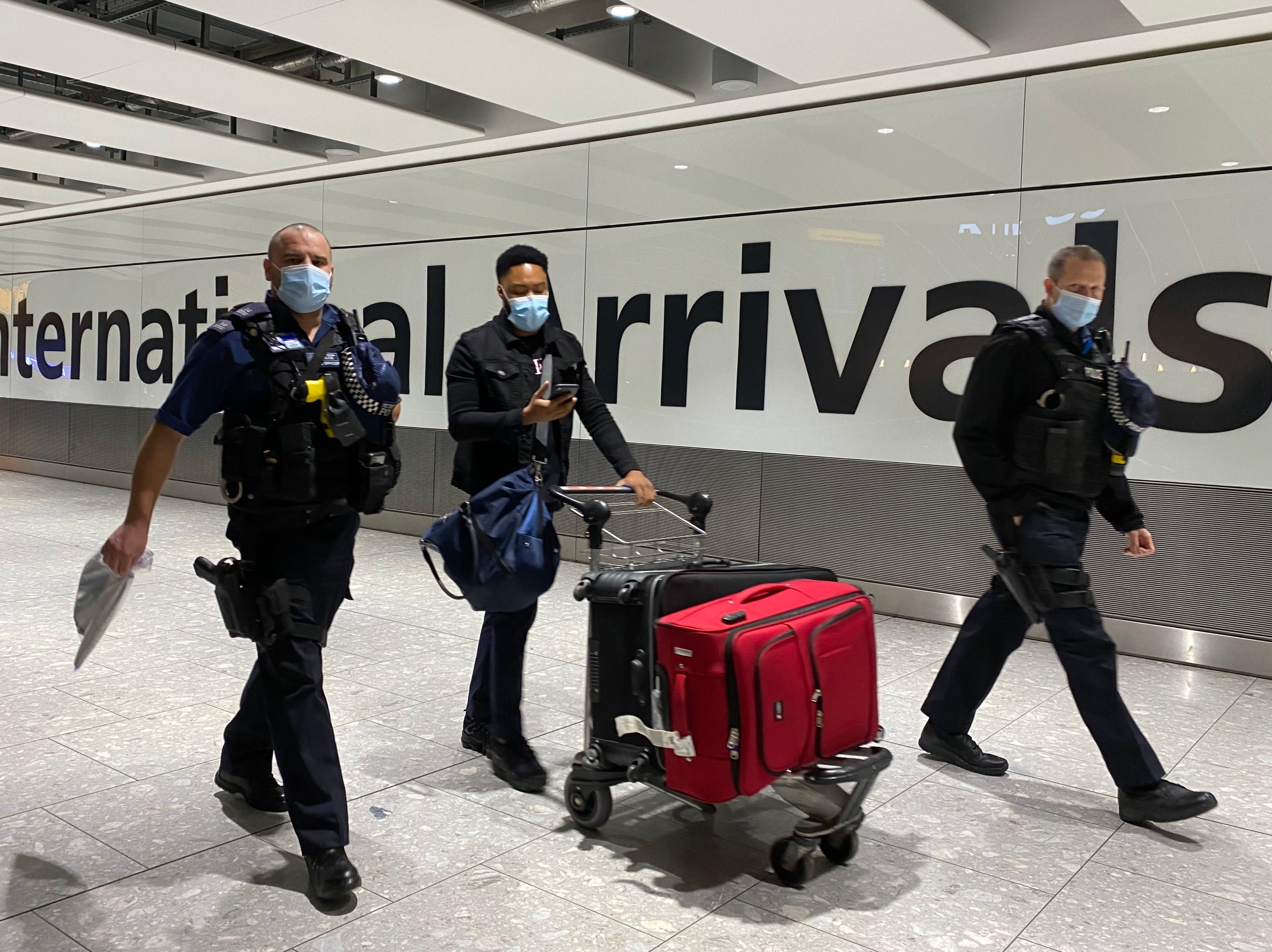 Schools to remain closed until at least 8 March, says Boris Johnson
Schools won't reopen in England until at least 8 March — and only then if the UK vaccination programme is on track, Boris Johnson told the House of Commons.
The prime minister also finally unveiled the first details of a 10-day mandatory hotel quarantine scheme that will cost travellers thousands of pounds. It will apply to 22 'red list' countries where there are fears over the spread of virus variants.
The announcement came after Robert Jenrick admitted the government's coronavirus response should "almost certainly" have been different "with the benefit of hindsight", Robert Jenrick has admitted.
However the communities secretary also defended the government's actions, insisting ministers took "the right decision at the right time" and "everything that we could to protect people's lives".
It comes after the UK passed the grim milestone of 100,000 official deaths since the start of the pandemic.