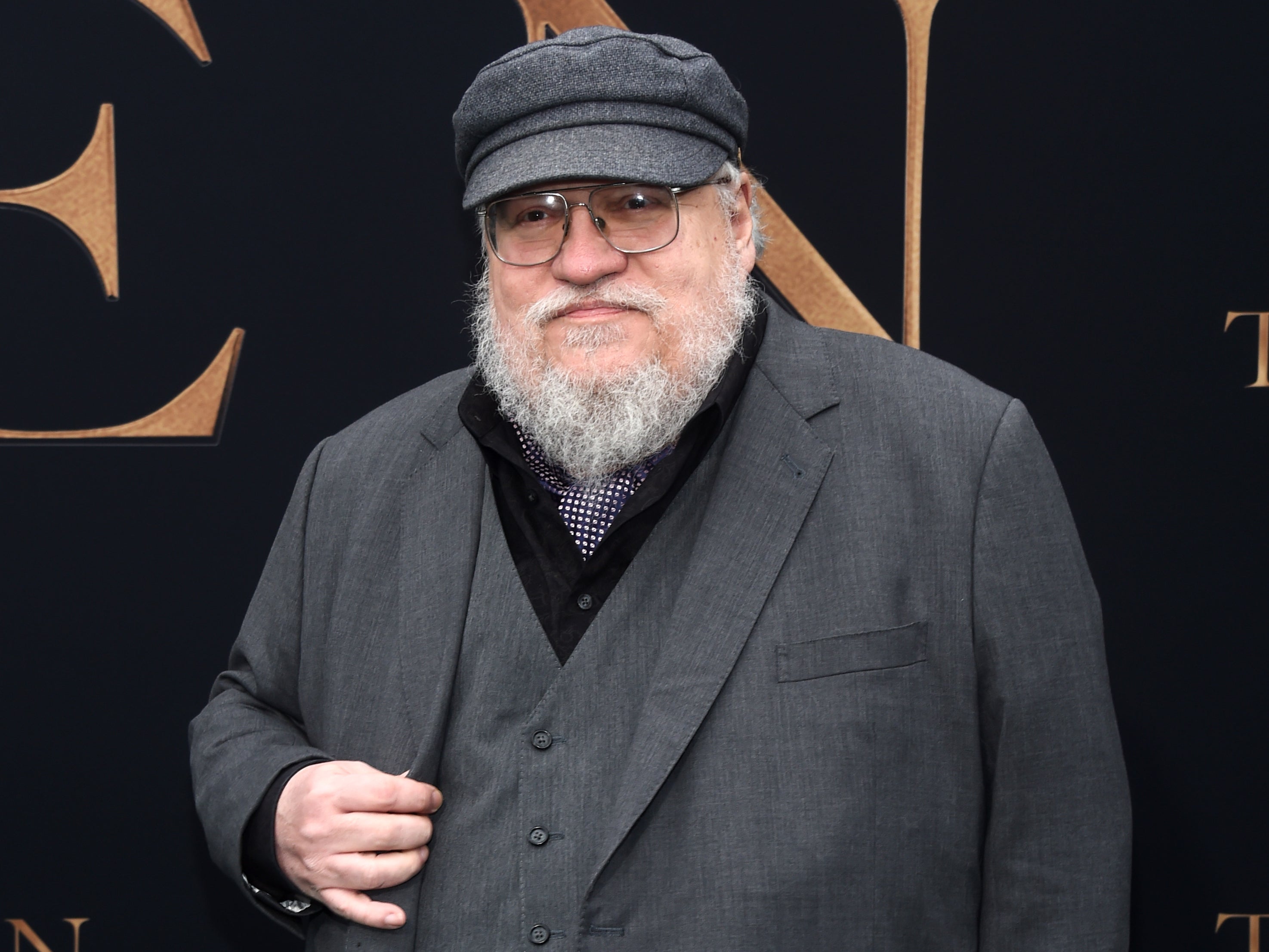 According to Variety, the network is looking to build on the success of Game of Thrones by devoting a show to theTales of Dunk and Egg series.
George RR Martin has authored three novellas that make up theTales of Dunk and Egg. The Hedge Knight was released in 1998; The Sworn Sword in 2003, and The Mystery Knight in 2010. All three were compiled into one volume, A Knight of the Seven Kingdoms, released in 2015.
Set 90 years before the events depicted in the A Song of Ice and Fire novels (which provided the basis for Game of Thrones), the Tales of Dunk and Egg tell the stories of Ser Duncan the Tall (the eponymous Dunk) and Aegon V Targaryen (also known as Egg).