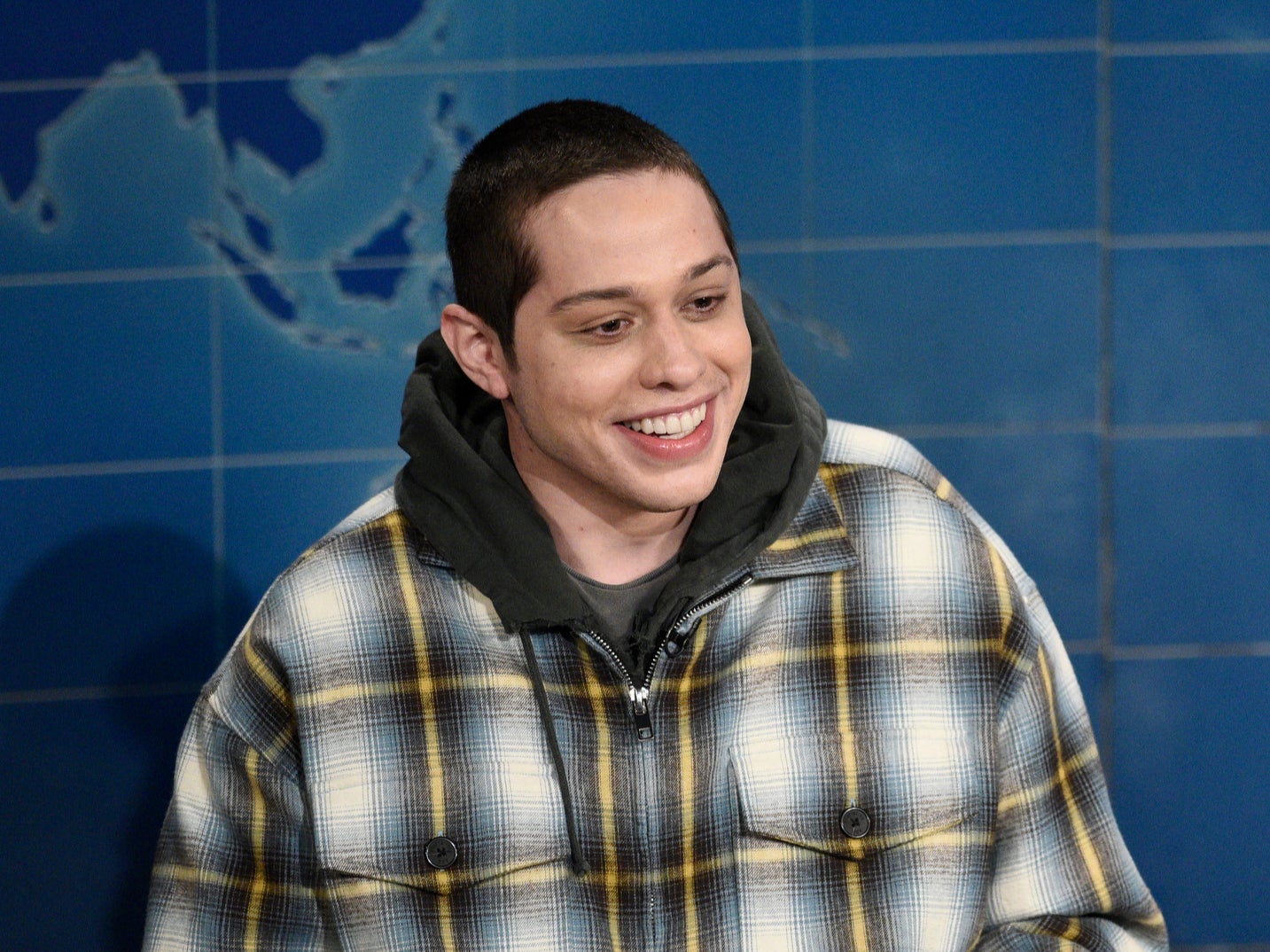 The Saturday Night Live and King of Staten Island star was diagnosed with BPD in 2017.
"I think [Hillbilly Elegy] was a very honest view of addiction and the terrible difficulty of getting out of that cycle," said Close. "In my family, my sister was a substance abuser, and because we weren't close at the time, I really didn't know what she was going through.
"She was diagnosed with bipolar disorder when she was 50. If she had been diagnosed sooner, it would have made such a big difference in her life."
Davidson said that he thought the film's depiction of addiction was "spot on", based on people he knew.
"I'm glad that your sister got a diagnosis," he said. "I got diagnosed with BPD a few years ago, and I was always just so confused all the time, and just thought something was wrong, and didn't know how to deal with it.
"Then, when somebody finally tells you, the weight of the world feels lifted off your shoulders. You feel so much better. I hope she feels that way as well."
Davidson can next be seen in Saturday Night Live, which resumes its 46th season on 30 January on NBC in the US, and Sky Comedy in the UK.