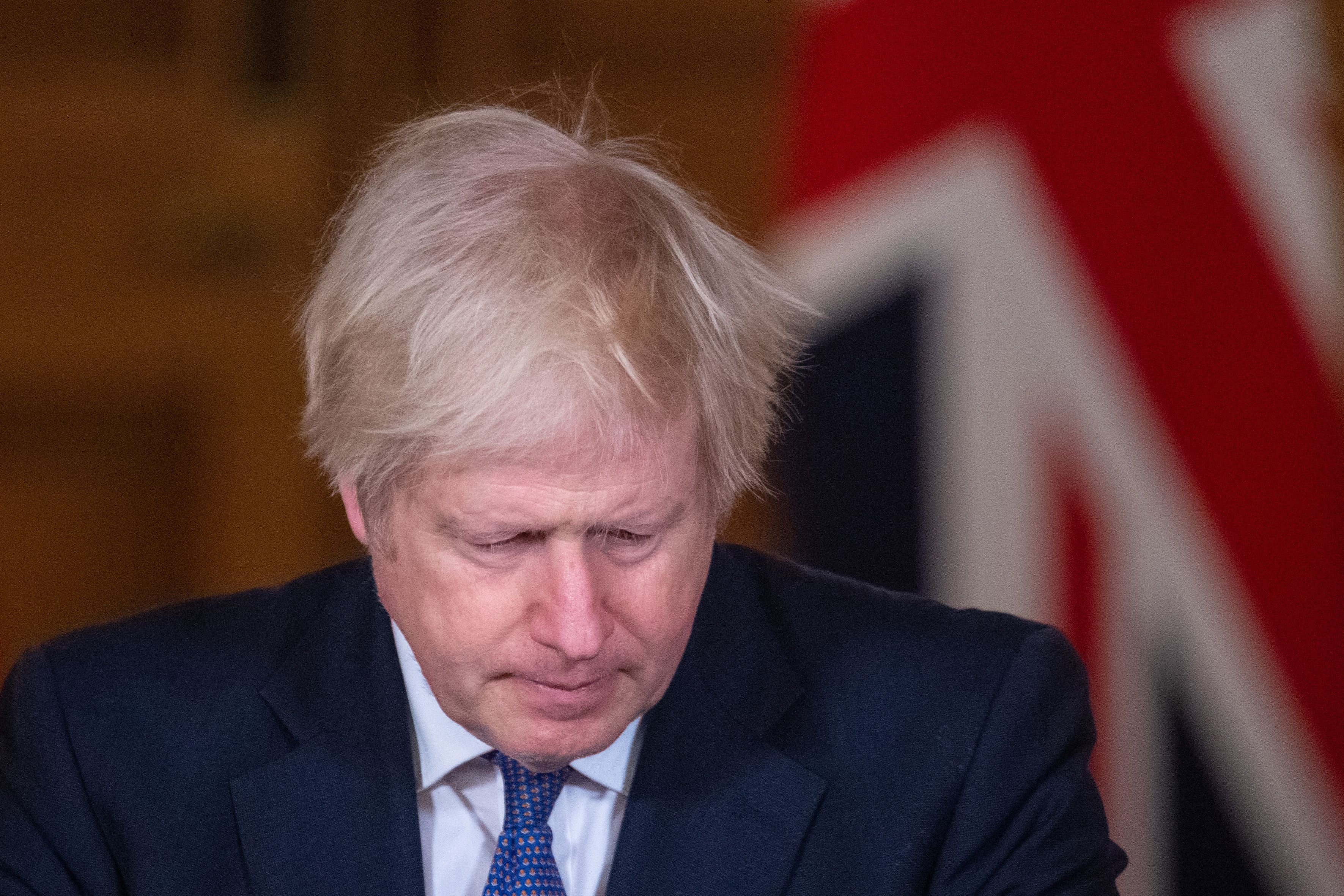 Watch live: Boris Johnson faces Keir Starmer and MPs during PMQs
Labour leader Keir Starmer has blasted Boris Johnson for his "slow, slow, slow" response to the coronavirus crisis and demanded the prime minister provides answers as to why the UK has the highest Covid death rate in Europe.
It comes as Amazon halts sales of wines, beers and spirits in Northern Ireland due to complex new excise rules. The company is reportedly ready to pull more products from the province – including over-the-counter medicines – over changes brought in by the Brexit deal.
The online retailer is said to be concerned that excise duty will now have to be paid twice on shipments which are sent across the Irish Sea. Meanwhile, discontent is "growing" in loyalist communities in Northern Ireland over the protocol arrangements, a senior police officer has warned.