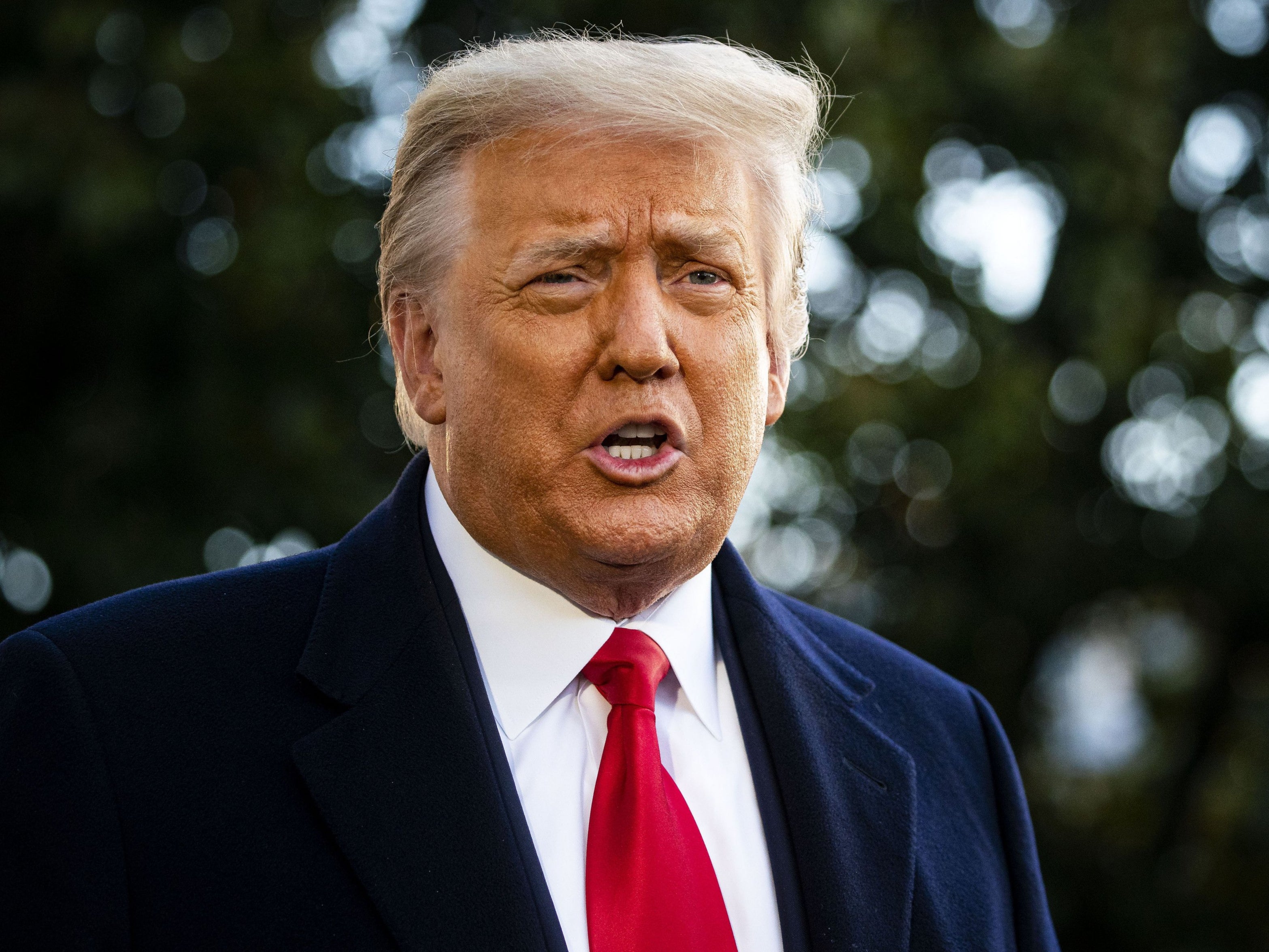 Senator Lindsey Graham announced the news on a call with Republican Senators, Punchbowl News reported.
Mr Bowers will defend the former president in his second impeachment trial before the US Senate. He has previously served as counsel for two governors of South Carolina — Nikki Haley and Mark Sanford.
Many of Mr Trump's previous legal representatives have distanced themselves from him following his role in inciting the mob who stormed the US Capitol on 6 January.
The legal team from Mr Trump's first impeachment either declined to represent him again or said they had no interest in doing so.