Interior
Fall PSA: You Can Navigate 7 of America's Toughest Corn Mazes From Your Home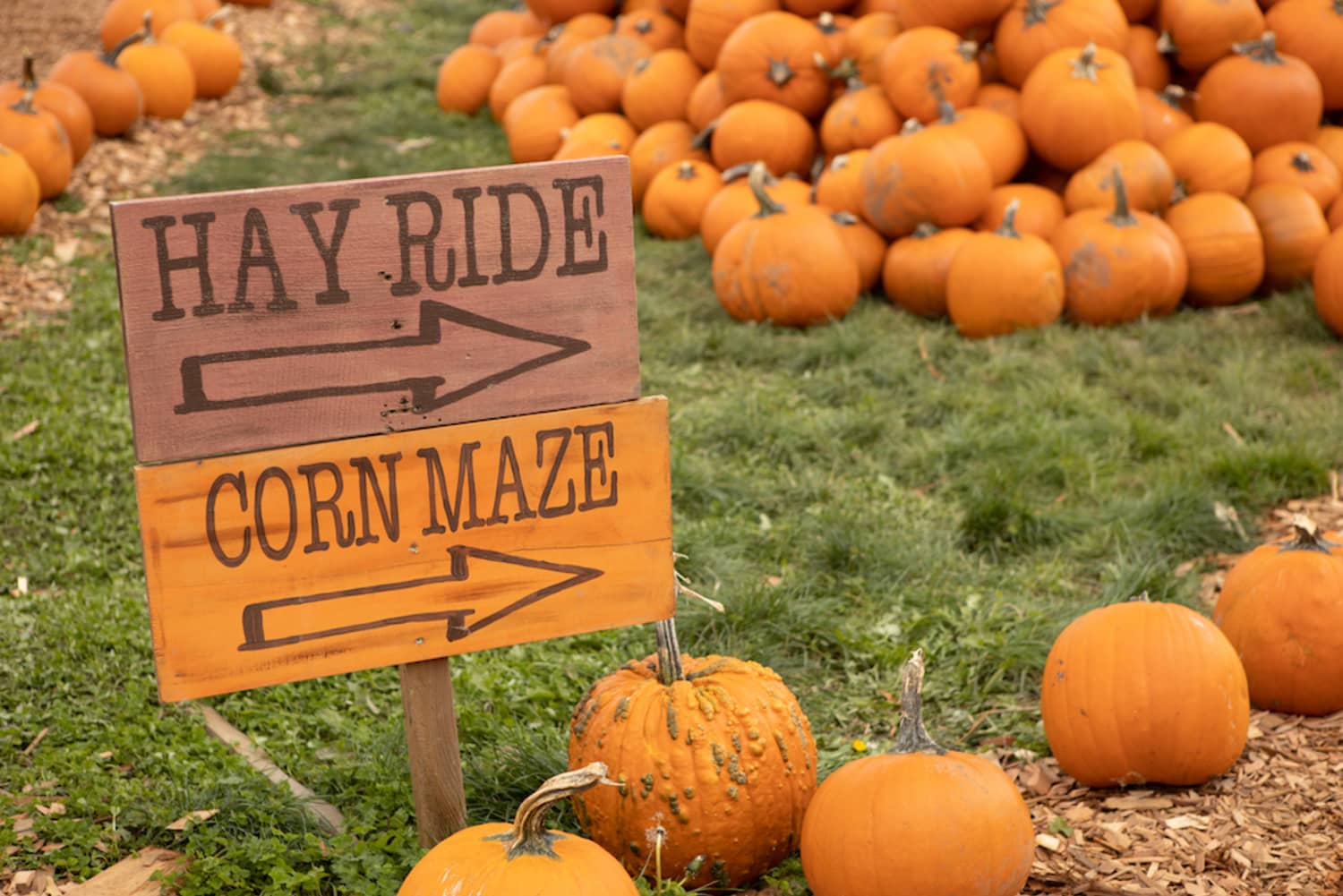 Autumn lovers, rejoice! NetCredit, a licensed online financial services provider, is here to make sure you enjoy at least some of your favorite fall activities this year. The pandemic has impacted how we celebrate the cozy season this year: gone are the days of visiting pumpkin patches, apple picking in a scenic orchard, and navigating a corn maze without the anxiety of a global health crisis looming over our heads. Enter: NetCredit. The company digitally recreated seven of the toughest corn mazes across America (!) for quarantine dwellers to navigate from their own homes this year.
This year, fall enthusiasts could transport to farms and patches in Wisconsin, Maine, Michigan, New York, Pennsylvania, Massachusetts, and New Jersey via their smartphone or laptop screens. The Treinen Farm Corn Maze and Pumpkin Patch, Cherry Crest Adventure Farm, and Gull Meadows Farm are just a few of the spots that have been digitally rendered for your quarantine pleasure. Simply follow the trail with your eyes. And if you get lost and find yourself unable to get out, there's no need to panic or get claustrophobic. An image with the completed trail can be accessed with a single swipe below.
Grab some hot chocolate and let's go.
Cherry Crest Adventure Farm Maze
Location:
Lentini Farms
251 High St RT.94 S. in Fredon Township, New Jersey