Top News
Christmas in New York will be strange but some things still make me feel festive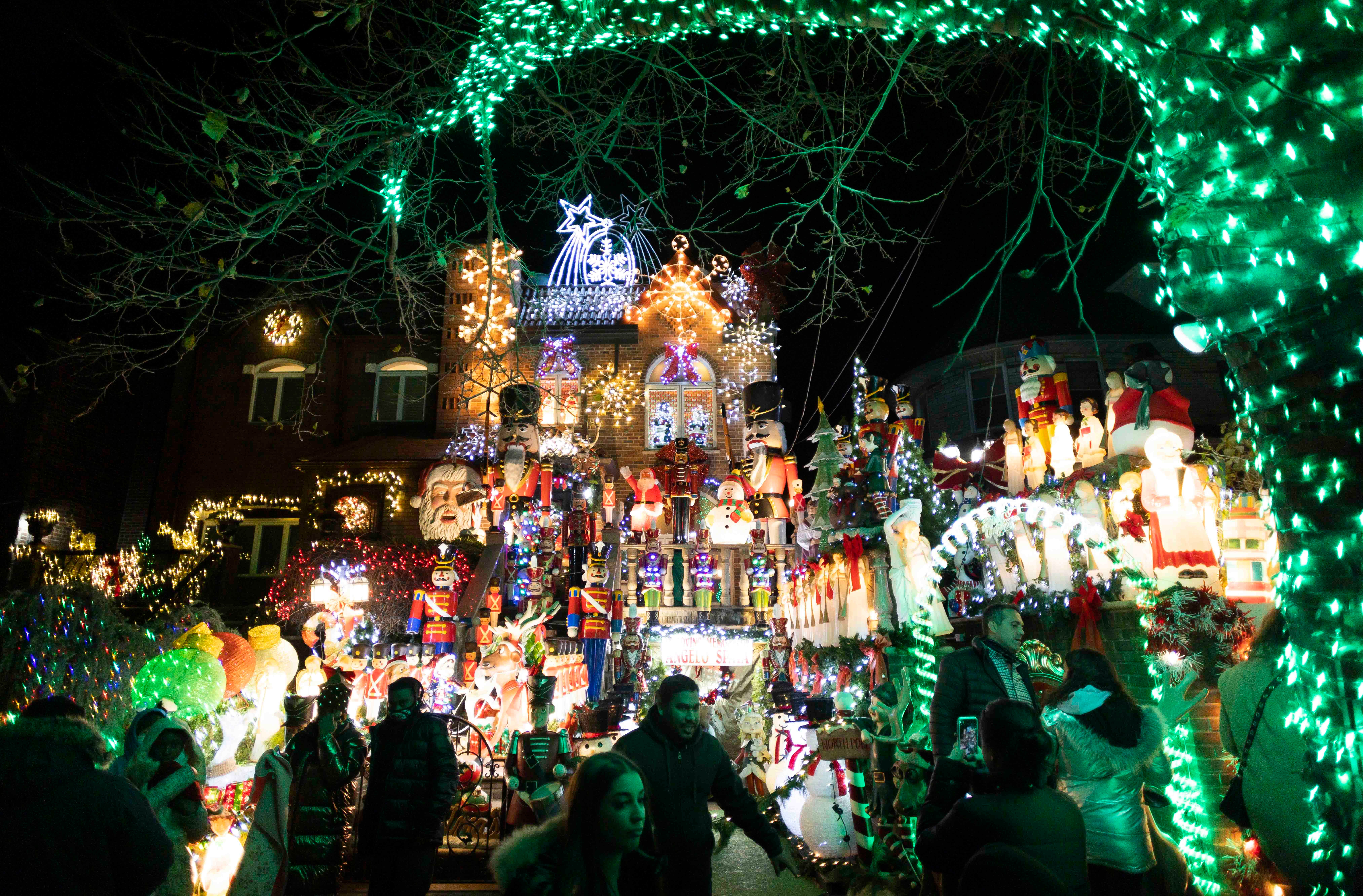 C
hristmas is going to look a little different for us this year, as no doubt it will for most people reading this. For those in London and the rest of the southeast who have had to cancel their festivities at short notice, you have my deepest sympathies. I went through what you're going through in November when I realised it wouldn't be feasible for E and I to travel back to see our families for the holidays. At least we hadn't bought a family sized turkey and had time to (mostly) make sure our presents got to the right place, even if we couldn't be there at the opening.
I say "mostly" because, of course, 2020 threw a spanner in the works. The custom-made gift I ordered for E from London – on the 7th, so that it would definitely get there in time – has been mysteriously absent from our building's mailroom despite landing in the country on the 10th. Today, after three phone calls with some extremely frustrated members of the border force, I found out what had happened: it had been randomly selected for extra checks by US Customs, chucked into a shipping container in a warehouse and forgotten about. Now it's scheduled to leave the warehouse "within 90 business days", meaning it'll probably be ready around about the time the US becomes a post-apocalyptic wasteland where we have to hunt stray dogs for food.
Needless to say, I'm now spending my lunch hours in the couple of days before Christmas hunting Brooklyn for a passable gift, a la Arnold Schwarzenegger in Jingle All the Way (whose aesthetic I have always strived to mirror). Fully masked and welly-booted in the snow, I am not above kicking a few old ladies out the way for a chance at the last non-embarrassing present in the local Target.